The science is clear
Our brains grow faster between the ages of 0 and 3 than at any other point in life. Those first few years lay the foundation for the rest of a child's life, affecting everything from classroom performance, to earning potential, to life expectancy.
It's time to make babies a priority!
About the Campaign
Advocates for Children of New Jersey (ACNJ) is leading a statewide effort to ensure that our state's leaders Think Babies™ – our future depends on it! We're putting "birth-to-3" on the public agenda and bringing attention to what infants and toddlers need to thrive: strong families, healthy starts and positive early learning environments.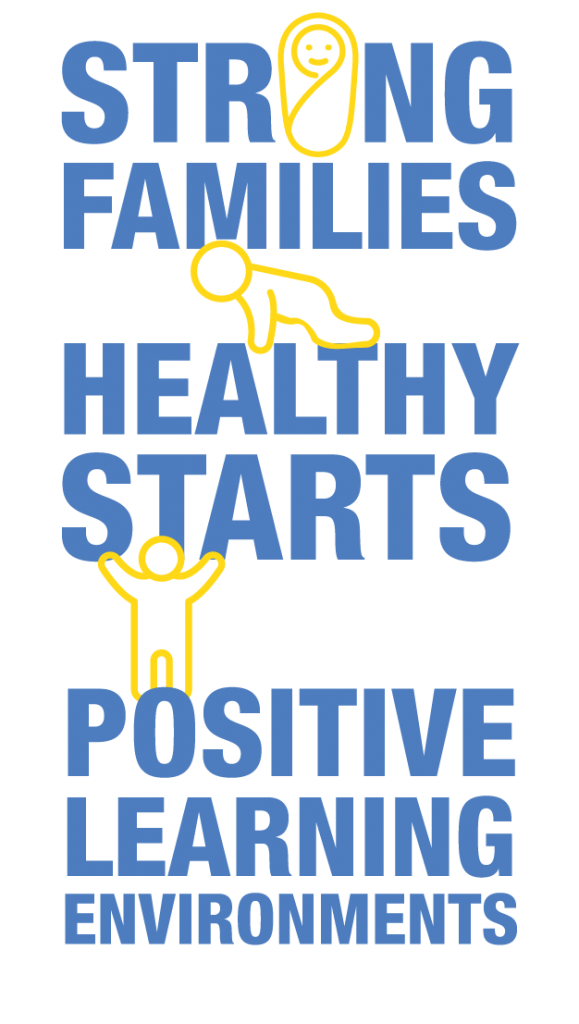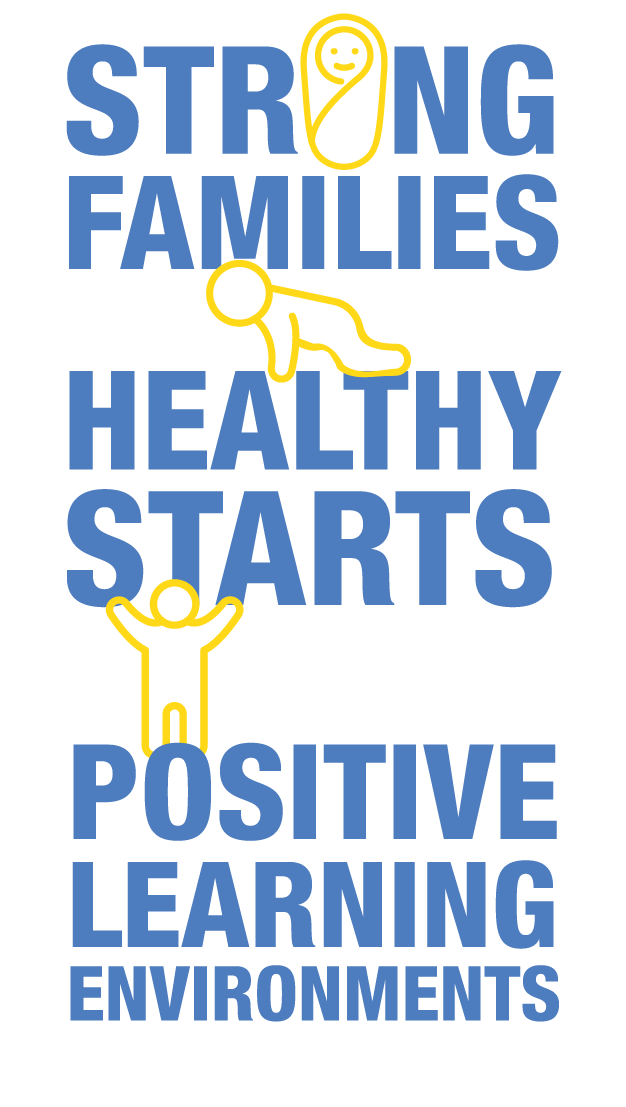 Campaign Priorities
Affordable, Quality Child Care. We need to make sure every family has access to quality, affordable child care for their infants and toddlers, providing a strong foundation for early learning.
Paid Family Leave. We need to give parents dedicated time to bond with their babies in the earliest months, when so much of their development is at stake.
Family Support through Home Visitation. We need to reach families where they live by providing expectant parents and parents of young children with essential supports to help nurture positive parent-child relationships and overall health and well-being.
Healthy Social-Emotional Development. Much like physical development, we need to foster a baby's social and emotional health by ensuring resources and services are available to address their mental health.
Partnerships and coalition-building is key to successful outcomes for children and families. New Jersey began its partnership with The Nicholson Foundation, the Turrell Fund and the Caucus Educational Fund in 2017 to launch Right From The Start NJ (RFTSNJ). This public awareness and advocacy campaign is aimed at promoting enriching early experiences and a strong foundation for development, right from the start. Not long after launching RFTSNJ, ACNJ was chosen to lead the statewide effort as one of six states selected for the national Think Babies campaign. Created by ZERO TO THREE, the goal of the Think Babies campaign is to to make the potential of every baby our national priority.
Whether advancing better policies or improving programs, partnerships among stakeholders are key to securing effective change. Led by ACNJ, the New Jersey Think Babies Coalition consists of more than 60 early childhood stakeholders in both private and public sectors, representing the collective voices of children and parents in New Jersey, and state officials who provide guidance and data. Coalition members support the campaign's efforts to make babies a state priority with recommendations, outreach and communications.
We're grateful for the work of all of our campaign partners on this critical effort.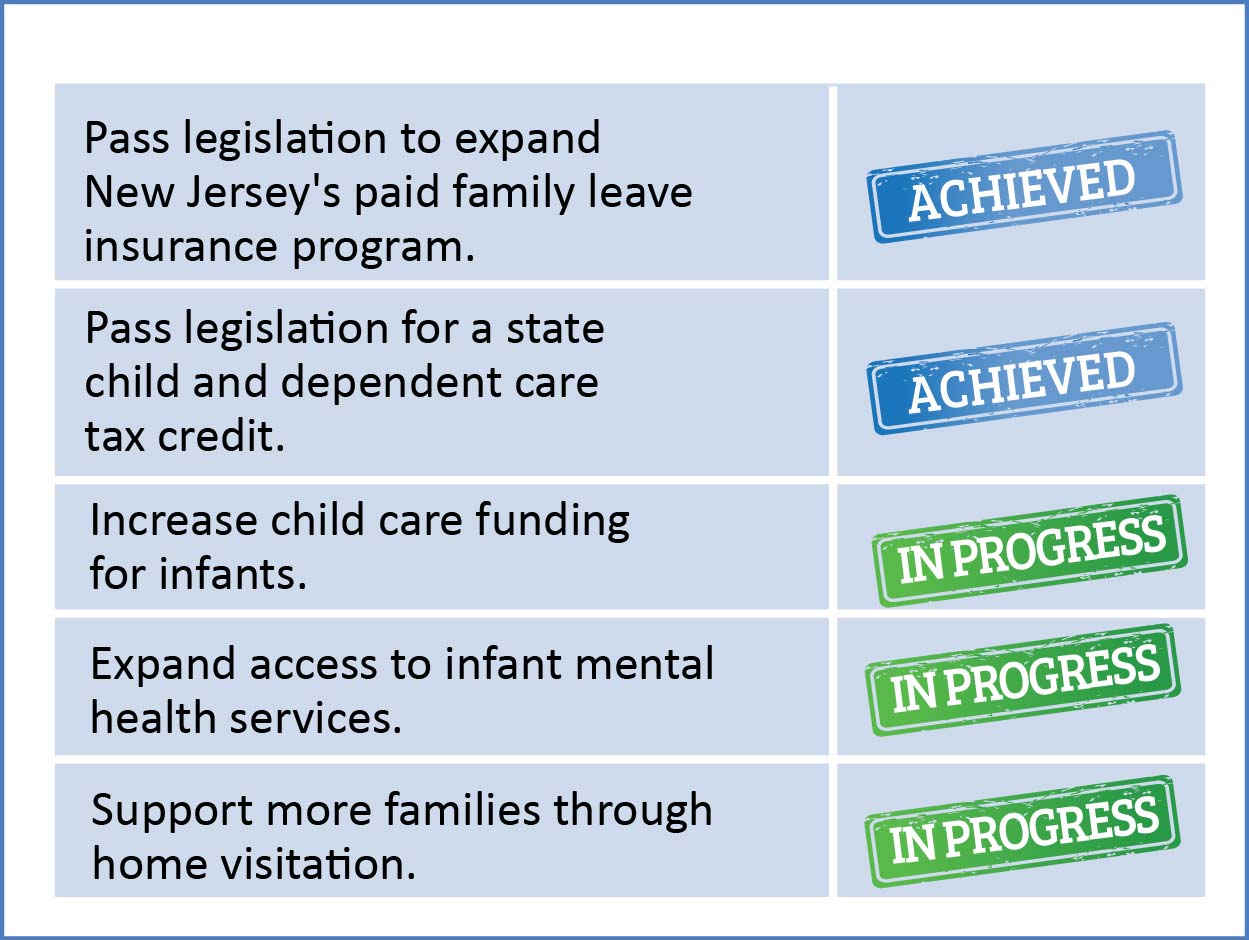 Campaign partners helping to make New Jersey babies a state  priority!