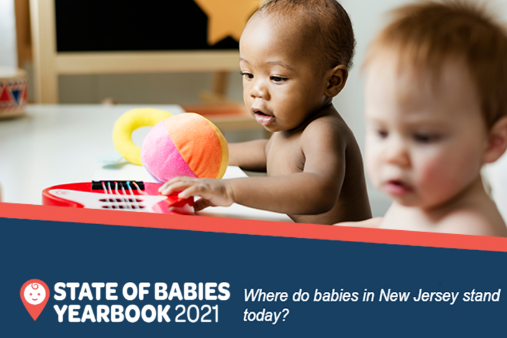 The State of New Jersey's Babies
This state profile provides a snapshot of how infants, toddlers and their families are faring in each of these three policy domains: good health, strong families and positive early learning experiences.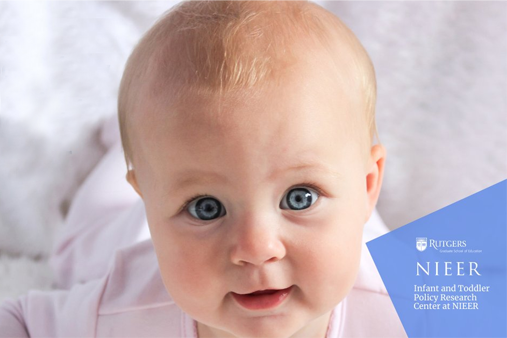 The Infant and Toddler Policy Research Center at NIEER
Get data snapshots of
What We Know About Infant and Toddler Care in New Jersey
Who Cares for Infants and Toddlers? Change from 2012 to 2019 and its Implications
Exploring the Cost of High-Quality Infant and Toddler Care in New Jersey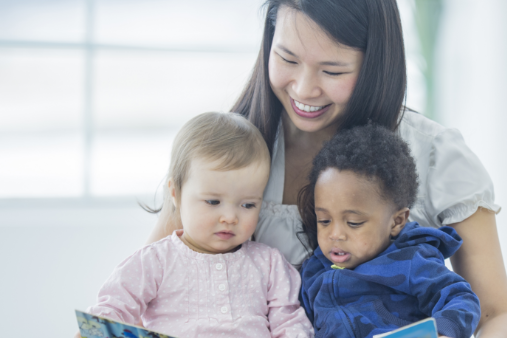 Our Early Childhood Workforce
In 2019, the median wage for child care workers in New Jersey - a majority of whom are women and women of color - was just $12.59. Many early childhood educators earn so little that they qualify for public benefits, including programs they work for because those programs target low-income families.