Posted on September 28, 2022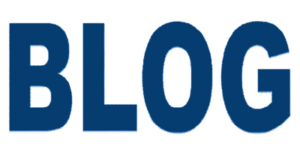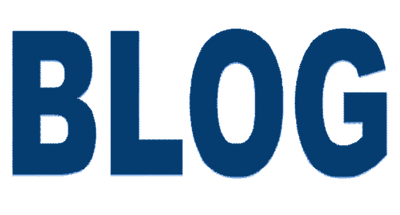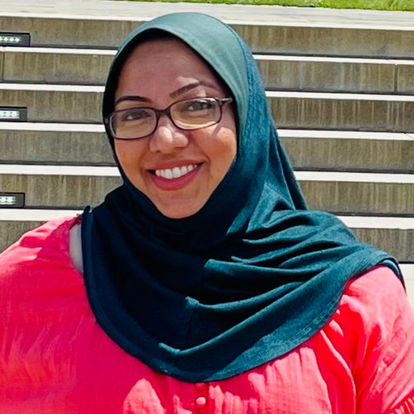 When I found out I was pregnant with my first child, I was relatively new in the US and did not have any friends or family to offer me support or guidance. My husband worked long hours and I felt very alone, which led to severe prenatal depression. My doctor informed me about the Nurse-Family Partnership (NFP) program, a voluntary home visiting program available in my community, and asked if I would be interested in free support and guidance. I signed up right away! Needless to say, that was a turning point in my life as a mother.
My NFP nurse visited my home once every month and offered me companionship and support. I would read all kinds of things related to pregnancy online and ask her endless questions and she would always happily answer them. She would tell me facts from fiction and give me the right and accurate information. My nurse was there for my baby's first bath, first solid food, first birthday, and more. At every step, she encouraged and motivated me that what I was doing was great and that I was an awesome mom.
I credit Nurse-Family Partnership for my healthy pregnancy, my positive outlook toward motherhood and the confident upbringing I am providing to my children now. I went from being depressed and not being sure if I even wanted a child, to having a healthy family life and two beautiful girls. But this might not have been possible if I did not have the support of a home visitor. I know women who do not have this opportunity because they do not qualify for a home visiting program for various reasons. I see the difference between my life and theirs. I see the difference in how I raised my newborns. A friend recently gave birth and had serious complications because she did not have postpartum help.
Home visitation programs such as NFP are evidence-based and show that they lead to a healthy mother and child, a safe and stable family, increased school readiness and family economic self-sufficiency, fewer children involved in the child protection and juvenile justice systems and subsequently, a thriving community. Unfortunately, only about 5,000 NJ families actually benefit from home visiting services like NFP each year. Since there are approximately 300,000 infants and toddlers in our state, that means just 2% of families welcoming a new baby into their home receive these services.
That is why it is critical to support The Jackie Walorski Maternal and Child Home Visiting Act of 2022 (HR 8876). Named after the late Congresswoman, a true champion of home visiting who tragically passed away this summer, this legislation reauthorizes the Maternal, Infant, and Early Childhood Home Visiting (MIECHV) Program for five years and would provide the first-ever increase in funding to the program since its creation over a decade ago. Flat funding of this program has also prevented programs from reaching all the families with infants and toddlers who could benefit from these services and has caused widespread recruitment, retention and compensation issues with the home visiting workforce.
Reauthorization of this legislation is a smart investment in children and families - one that will surely pay off over time. A robust and timely reauthorization of the program by September 30, 2022 is needed so that families like mine can continue to receive these critical resources.