Posted on October 11, 2022
Celebrate Babies Week is coming up! Governor Murphy signed a proclamation declaring that from October 17th to 21st, New Jersey will join advocates from across the globe to celebrate infants and toddlers, and focus on the supports they need to thrive.
This year, the theme is Early Relational Health: It's Everyone's Business— because everyone plays a role in ensuring babies have healthy early relationships and experiences that promote healthy development across a child's lifetime. According to experts, relationships, especially in the early years, are biological necessities that build a foundation for lifelong growth and development.
Join our partners at Montclair State University, Center for Autism and Early Childhood Mental Health and New Jersey Association for Infant Mental Health for one of their many programs highlighting the importance of infant mental health.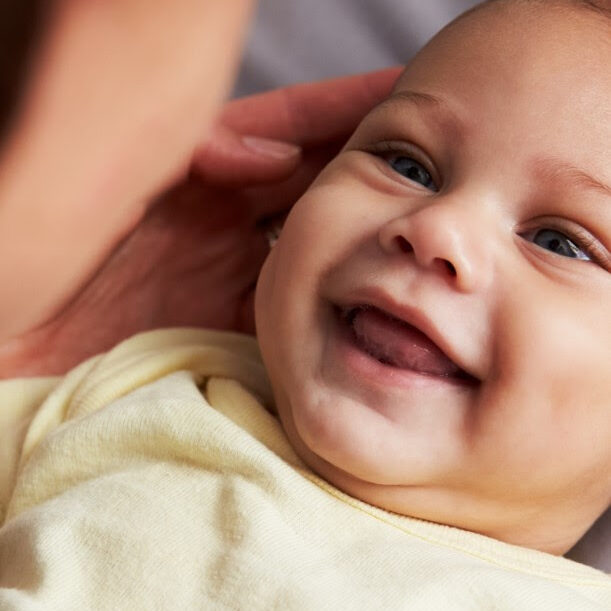 Monday, October 17th, 9:30 a.m. - 10:30 a.m.:
Mindful Monday - Early Relational Health: It's Everyone's Business Awareness Webinar with Dr. Kaitlin Mulcahy
Kick off the week by hearing about the emerging field of Early Relational Health and how early relationships shape lifelong health and development.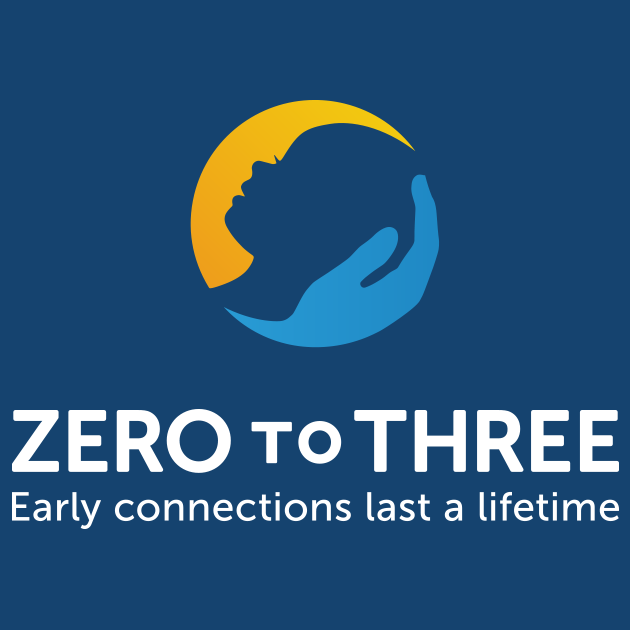 Tuesday, October 18th:
Take Action Tuesday - Tell Your Representatives to Make Babies Their Business!
National nonprofit ZERO TO THREE has many options for quick and easy advocacy that does make a difference. Take two minutes to take action on this Tuesday to share your voice and encourage our lawmakers to Think Babies!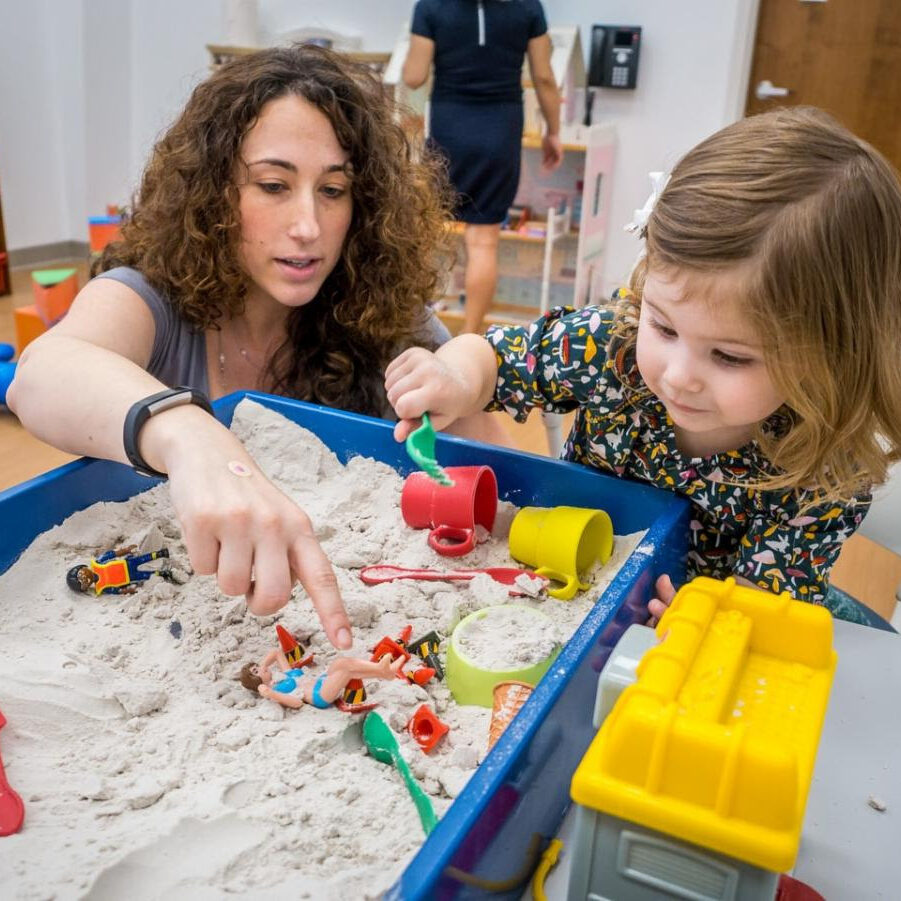 Wednesday, October 19th, 6:00 p.m. - 7:30 p.m.:
Workforce Wednesday - Career Panel: How Infant Mental Health is the Business of All Disciplines
Join a panel of professionals from many disciplines to hear how they incorporate infant and early childhood mental health and early relational health into their work. Networking opportunities will be provided.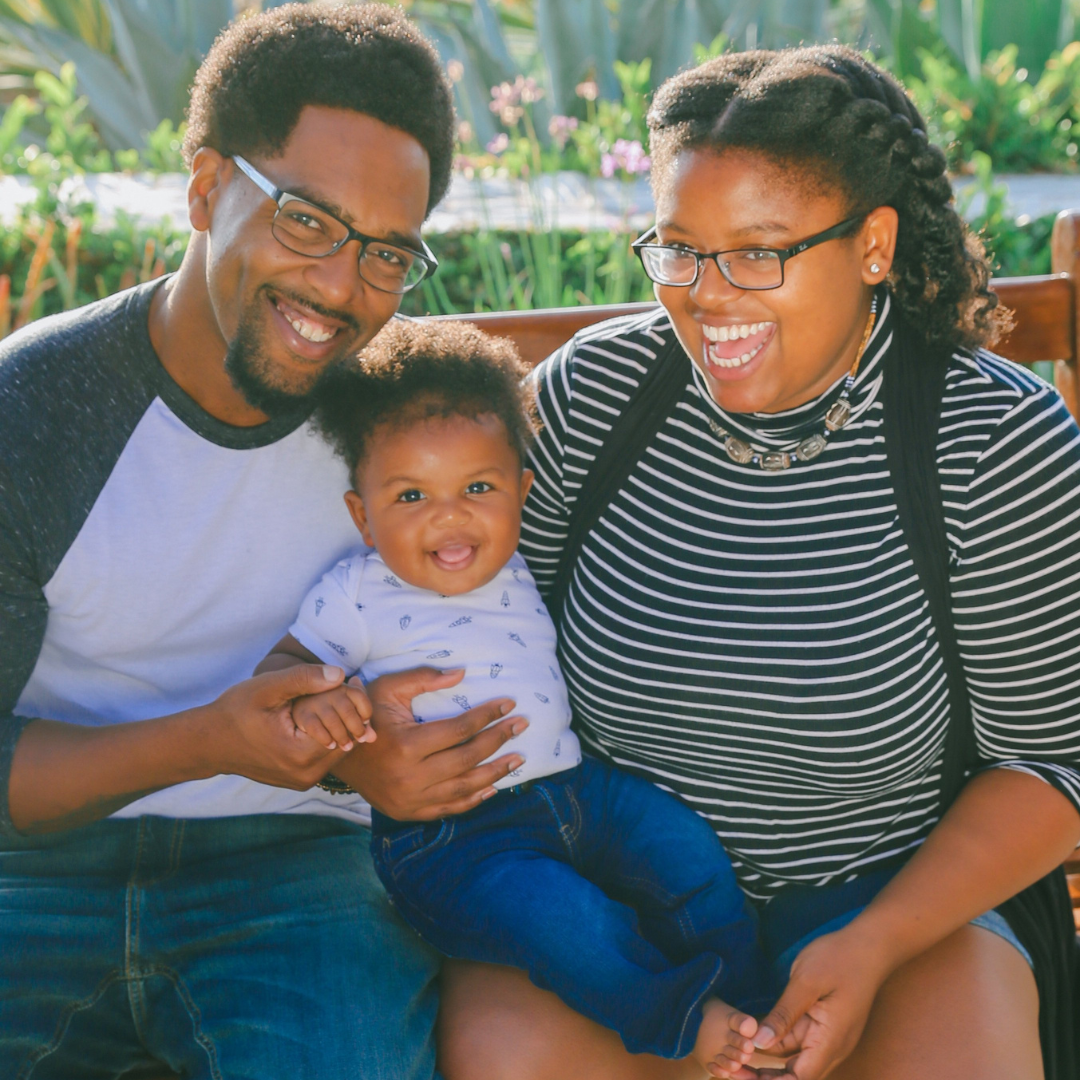 Thursday, October 20th, 6:00 p.m. - 7:00 p.m.:
Family Thoughts Thursday - Listening to and Talking with Families: What Families Know Should be the Business of the IMH System
Parents and families will share their experiences raising young children in New Jersey and help brainstorm policy solutions so that more families in New Jersey have access to the services they need.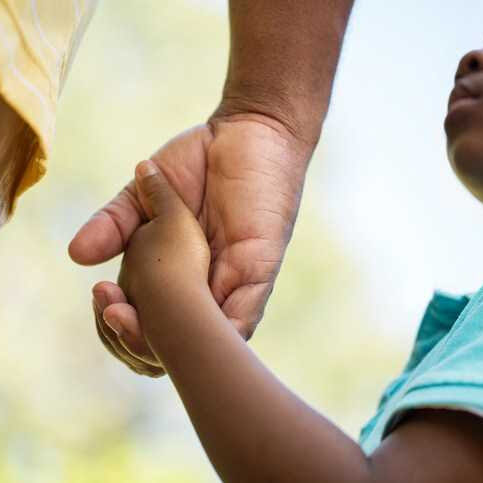 Friday, October 21st:
Forward Friday - What's Next for Infant Mental Health/Early Relational Health in New Jersey?
Stay tuned for exciting announcements about:
State-wide website for resource sharing and connections for the Early Relational Health workforce;
Access to a Quick Connection Coaching line for in-the-moment coaching on early relational health work;
Links to the Doula Dialogues, conversations with community doulas about their work during COVID-19;
New professional development workshop topics from the Center for Autism and Early Childhood Mental Health; and
An exciting announcement about a new Endorsement category from the New Jersey Association for Infant Mental Health (NJ-AIMH)!