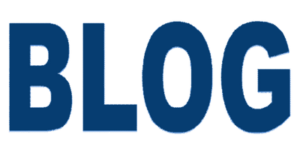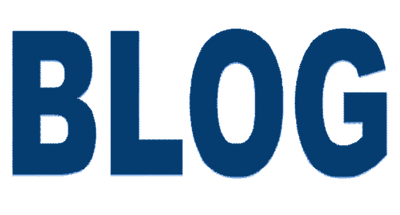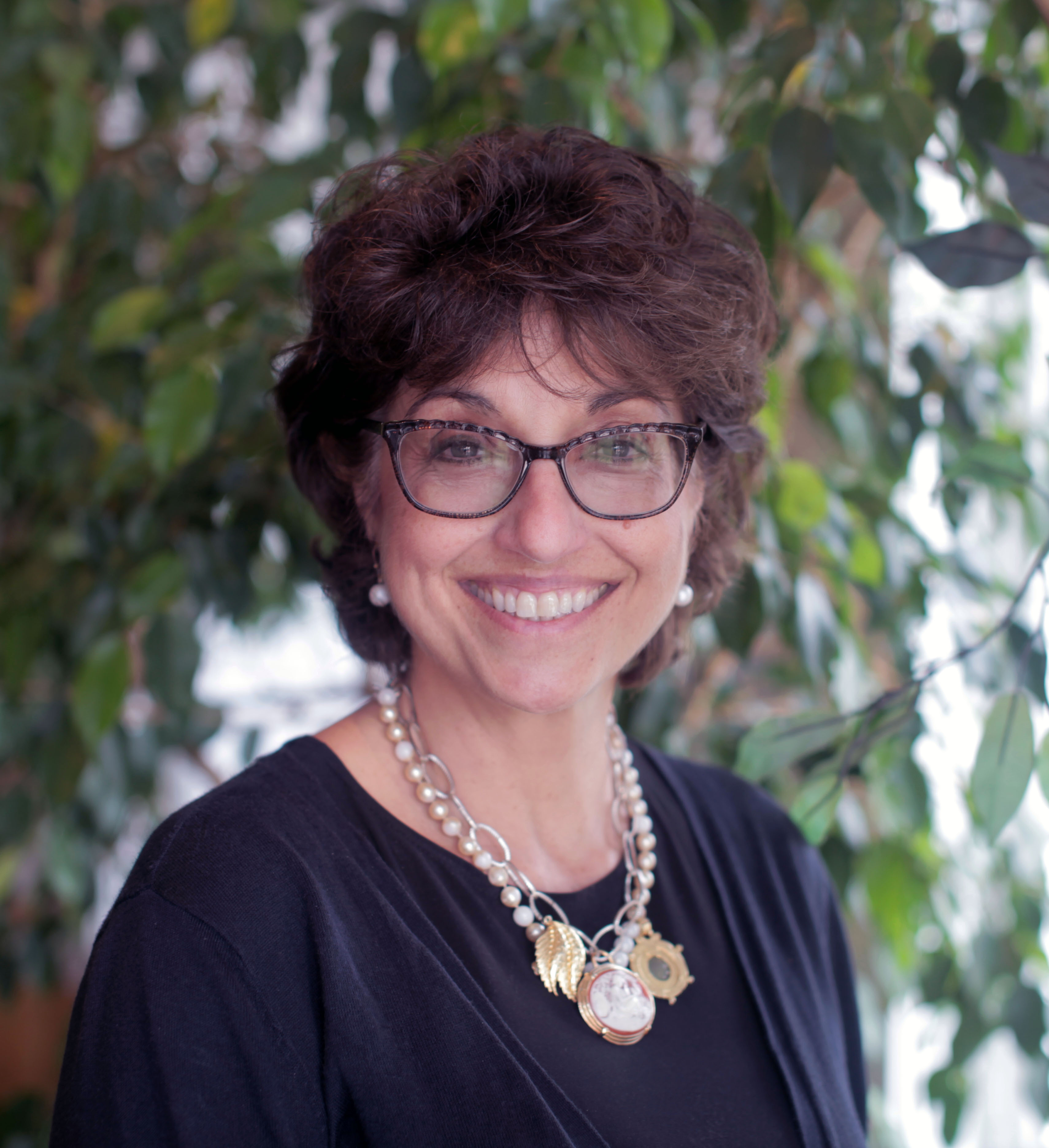 By Cynthia Rice, Esq.
ACNJ Senior Policy Analyst


Alexis Bailey
Director of Government Affairs
New Business and Industry Association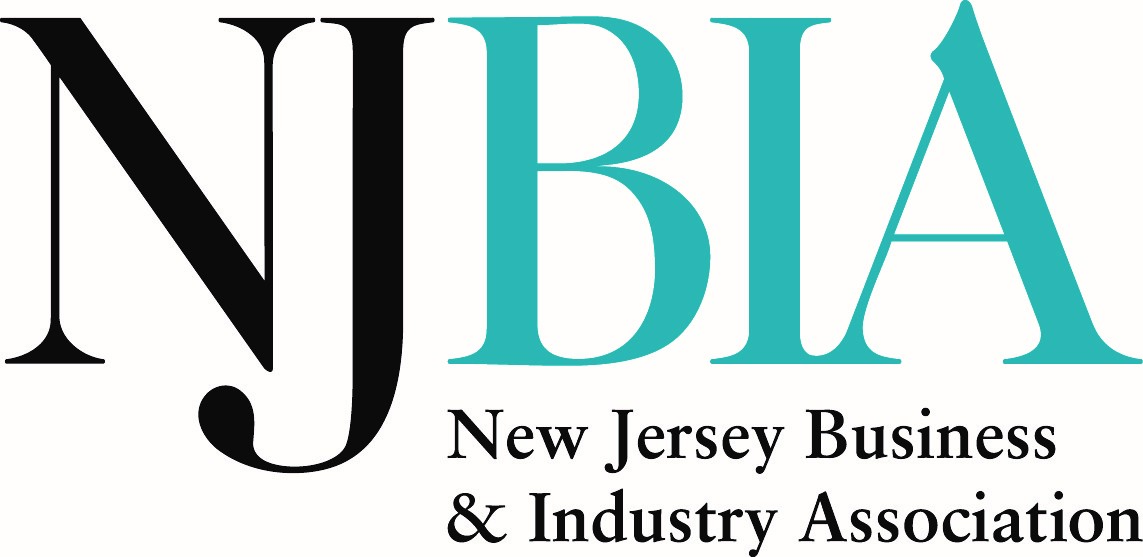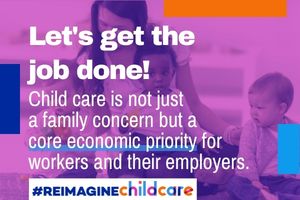 The most important key to any successful business is its workforce. Regardless of size, companies thrive when they effectively engage and retain qualified staff.  A stable workforce can help a business maintain a steady level of performance, particularly at a time when the working world is constantly changing. Achieving such workforce stability has become harder and too often, the problem stems from a lack of child care for employees' children.
Like so many businesses, child care programs are struggling to find staff -- staff who care for and educate the children of working parents.  While always "essential," the child care system has been chronically underfunded and underappreciated—and COVID has made things more difficult.
Like other businesses, the ability to offer health benefits and retirement are rare luxuries for child care providers, leading to difficulties competing for workers in the labor market.
Findings from a February 2022 national survey of nearly 5,000 early childhood educators by the National Association for the Education of Young Children (NAEYC) showed that two-thirds of respondents experienced a staffing shortage that impacted their ability to serve families, resulting in fewer children being served. More than one-third indicated they had longer waiting lists and were unable to re-open classrooms, all because of a lack of staff.
The result? Working parents, particularly mothers, often find it extremely difficult to find the care they need for their children so that they can remain in the workforce.
While advocates at the federal and state level are working to ensure that some of these issues are addressed, the pandemic has made it clear that child care is the "workforce behind the workforce" and businesses have a stake in supporting a stronger child care system that better meets the needs of working families.
Why Should Businesses Care about Child Care?
As a vital work force support, child care is not just a family concern but a core economic priority for workers and their employers:
There is a direct link between access to quality child care, the strength of businesses and the overall economy. A study conducted by Ready Nation reported that parents spent an average of two hours less per week on work due to child care challenges, which amounts to $12.7 billion lost annually to employers across the U.S.
Our state and nation's economic recovery depends on affordable, accessible child care for the workforce, more than half of whom are women
Unless employers can bring back or retain their women talent, future recruitment efforts, as well as future economic success, will be compromised
Supporting the needs of employees is a way to attract and maintain a stable workforce, especially now that hiring staff is difficult in many sectors

What Can Businesses Do to Support Child Care?
Few businesses have the financial band-with to support the costs associated with building and maintaining on-site child care centers. That does not mean, however, that businesses can not support the child care needs of their existing or future employees.
Businesses can reimagine their benefits packages to include child care offerings and supports. Business policies that provide flexibility and support for working parents will be key in attracting employees and supporting the child care needs of existing employees:
Review employee manuals. Are there opportunities for increased flexibility for working days/hours? Are hybrid or remote work options that can be offered?
Work collaboratively with Child Care Resource and Referral Agencies (CCR&Rs). These county-run programs provide supports and services to parents and child care providers in their catchment areas free of charge. They can also help businesses connect with local center-based and registered programs and registered family homes that provide education and care. Simply providing information to employees on how they can connect with their local CCR&R can help ease the difficulties in fulfilling their child care.  More information on CCR&Rs can be found here.
Include child care tuition assistance or reimbursements as part of the employee benefits package to help make child care more affordable.
Reimburse parent employees for all or a portion of their child care costs.
Collaborate with local child care programs to give employees priority space for their children, a tuition discount or to provide back-up care.
Encourage policymakers to support federal and state investments in child care. With permission, share personal anecdotes about the struggles of employees to meet their child care needs and how it impacts your business.
Like families, businesses are key stakeholders in ensuring increased investments in child care. When workers have access to high-quality, stable, affordable child care, their employers reap the benefits of reduced absenteeism and productivity loss, and employees will likely stay longer. The economy benefits when businesses thrive because parents can work, and the child care industry is supported.  A well-supported child care system will help prepare children for success in school and beyond and, when it is their time, to enter the workforce.
In short, regardless of size, there are many ways businesses can play an active role in supporting their employees' needs and the child care industry. 
Sign up. Help support affordable quality child care in New Jersey.