RALLY SIGN/POSTER ACTIVITY
We're excited for Strolling Thunder NJ and we hope you are too! ACNJ is inviting families to share why they're making noise for babies! What supports do young children and families need to thrive (child care, supports for infant and maternal health, participation in family leave)?
Share with us by making a rally sign/poster, then take a picture and share on social media.  Be sure to tag #StrollingThunderNJ and @acnj.org.  Send ACNJ the pic to strollingthunder@acnj.org and sign a consent form! You can also message us on Facebook by visiting facebook.com/acnjforkids.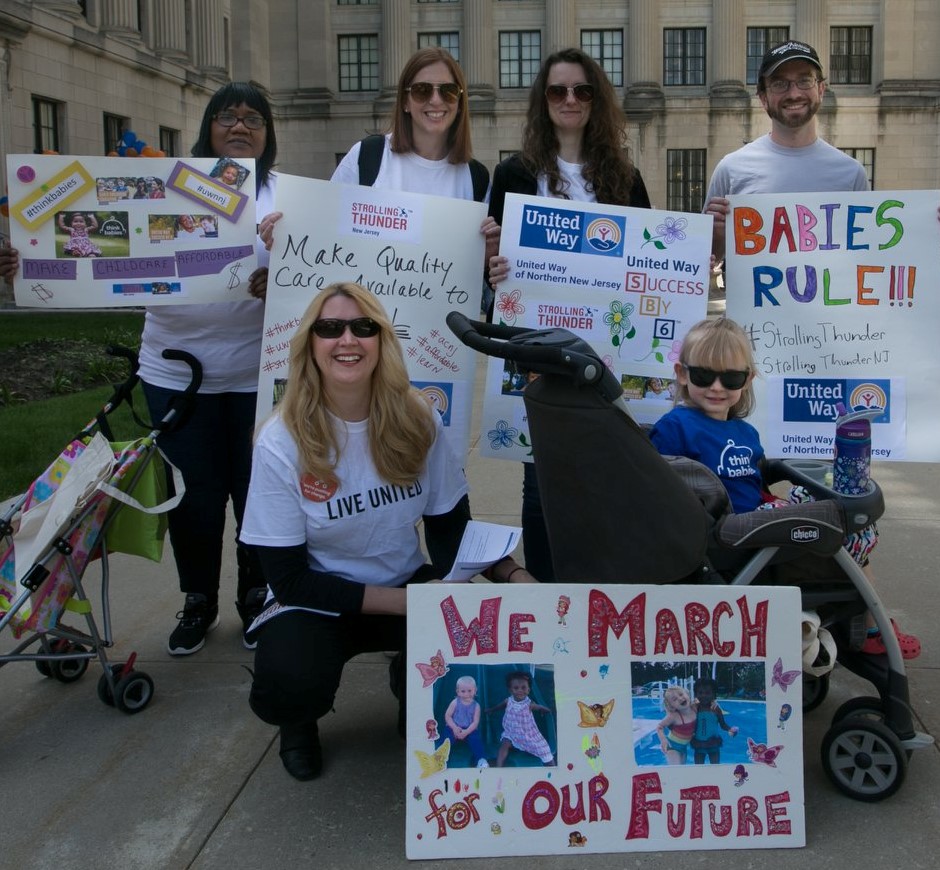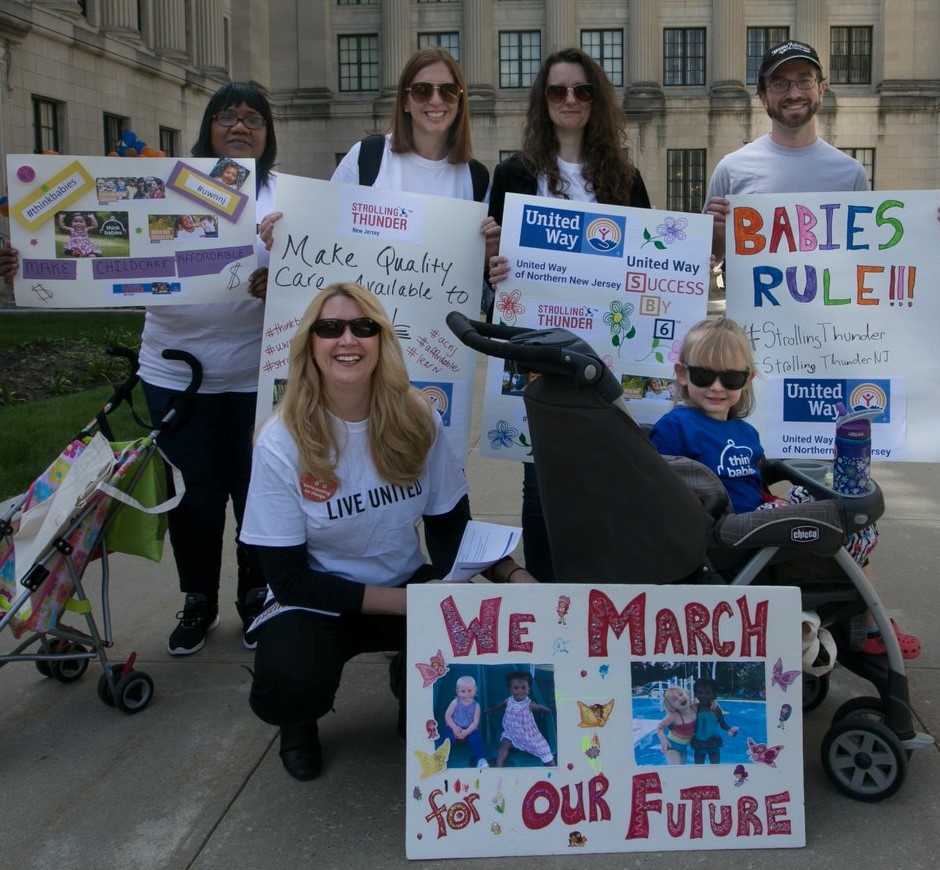 Don't know what to write?
Complete the sentences:
I'm making noise for babies because ....
Families need access to affordable, quality child care because...
No time for baby steps. We're crying for...
WANT TO DO MORE? TAKE A VIRTUAL STROLL.
Take your sign and go on a stroll around your neighborhood!
BE SURE TO DOCUMENT THIS ACTIVITY AND TAKE A PIC HOLDING THE SIGN WITH YOUR FAMILY! 
Then share on social media. Don't forget to tag #StrollingThunderNJ and @acnj.org. The first 25 families that submit a photo and complete the photo consent form will receive $25!