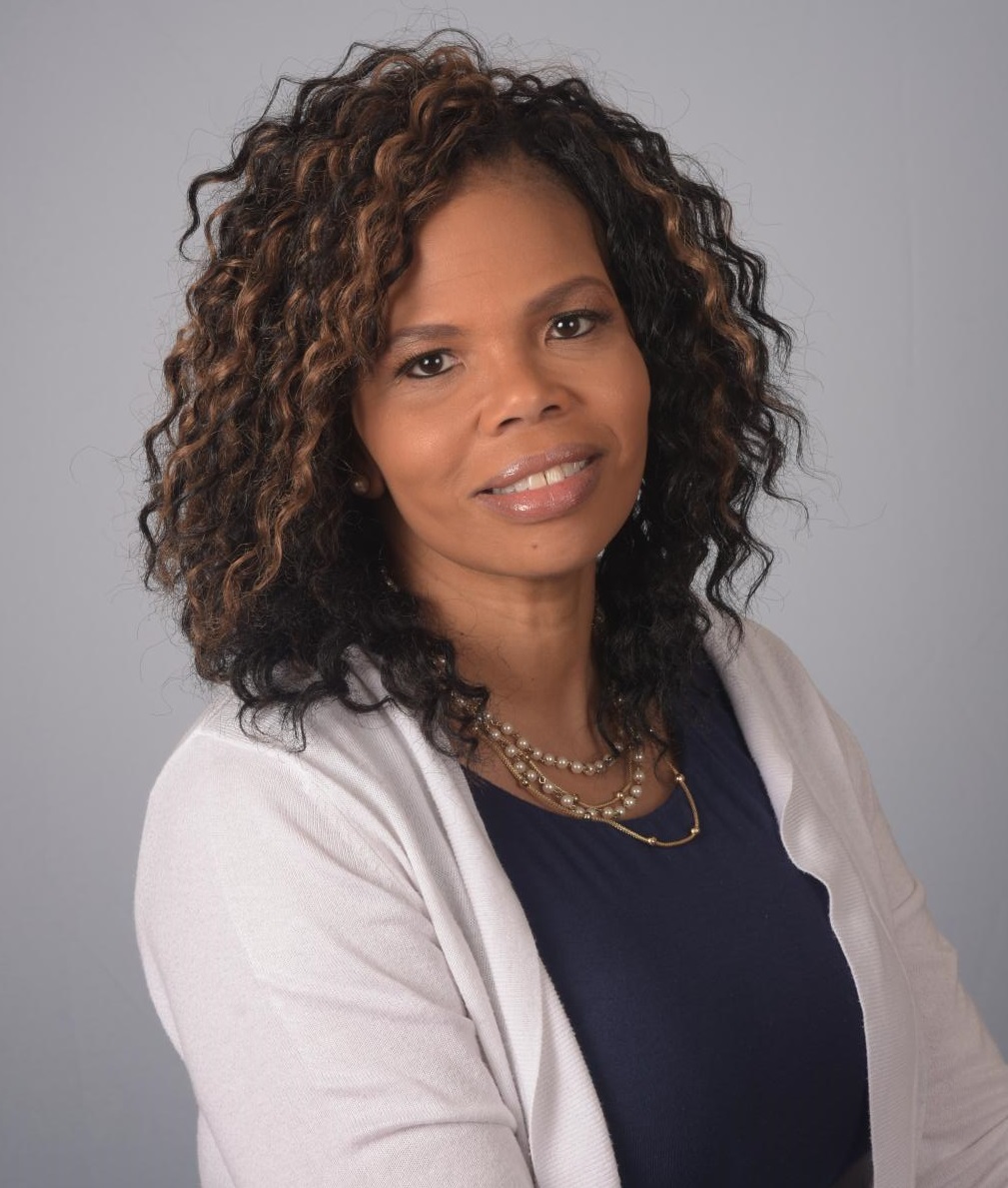 Winifred Smith-Jenkins
Director of Early Learning Policy and Advocacy

Dear Child Care Providers,
I recently joined Advocates for Children of New Jersey (ACNJ) as the Director of Early Learning Policy and Advocacy. As a former child care director, I understand firsthand the challenges that each of you are facing, from last-minute callouts to overwhelming reporting mandates.
I want to take a moment to express my gratitude for the critical work you are doing every day for the children of New Jersey. I am committed to using my new position to advocate for and with you. But I cannot do this alone - I need your help. I want to hear your stories, so that I can uplift your voices and advocate for industry-wide change.
If you are new to ACNJ, I want you to know that we have many ways for you to get involved. From completing surveys and writing op-eds to contacting your legislators and testifying, there are many opportunities to engage with our work. Please do not let your day-to-day challenges make you lose sight of your bigger vision of making your community a better place, one child at a time.
For those of you who have helped in the past, I want to express my gratitude, and encourage you to continue to do more. The child care industry is too critical and fragile for you to stop now.
Please take a moment to review ACNJ's latest infant/toddler child care capacity report, Still No Room for Babies: Child Care Staffing Crisis Impacts Supply of Infant-Toddler Child Care. This report, which was compiled based on many or your responses, helps us better understand what is happening in child care throughout New Jersey. I am asking each of you to join our #Reimaginechildcare campaign today, which focuses on advocating for accessible and affordable child care for all New Jersey residents.
Please do not hesitate to reach out to me via phone (973-643-3876) or email (wsmith-jenkins@acnj.org) if you have any questions or concerns. I look forward to working together with all of you to make a meaningful impact on the lives of New Jersey's youngest children.
Warmest regards,
Winifred Smith-Jenkins, Former Child Care Director
Together let's