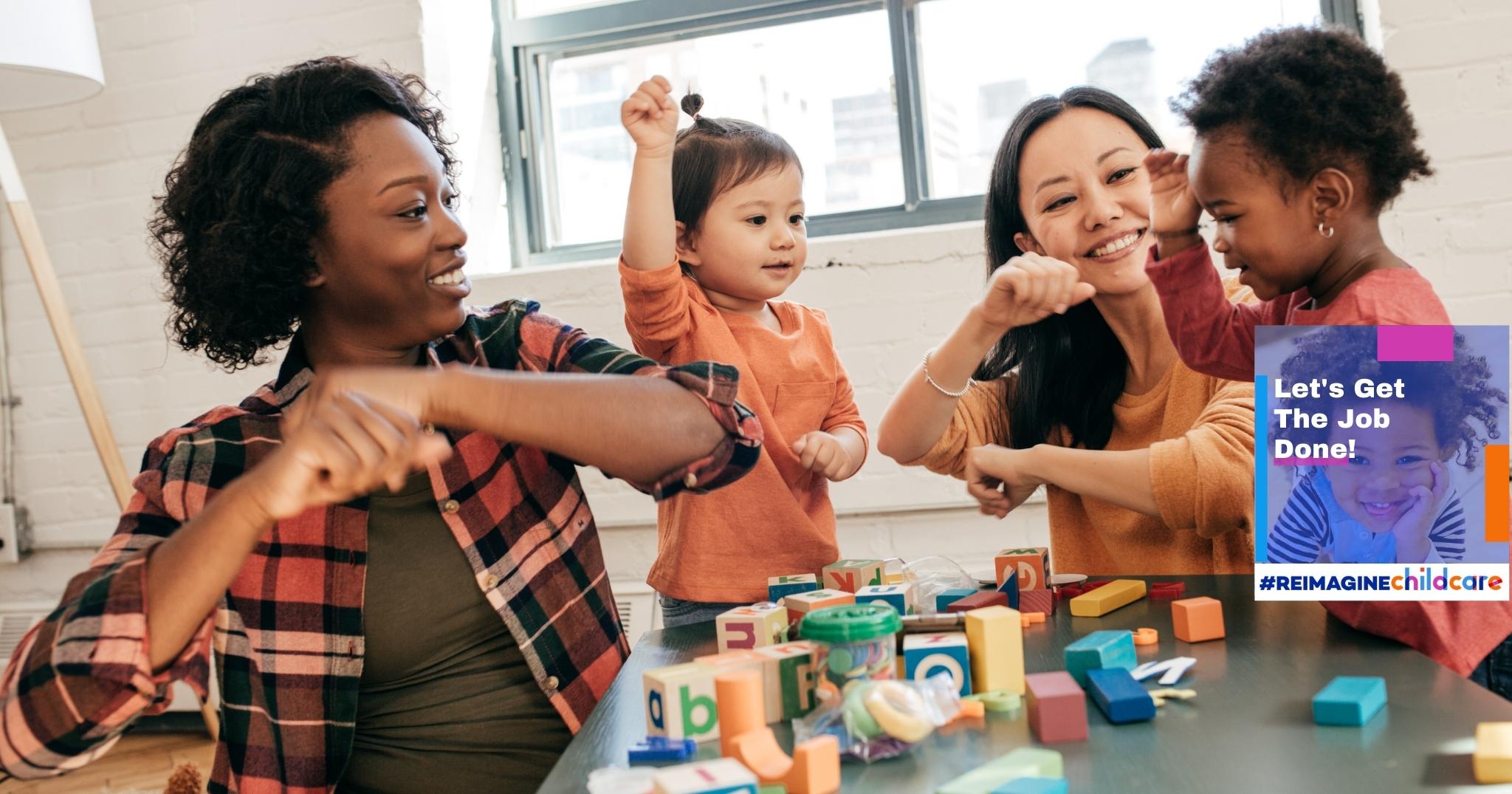 The Job Is Not Done! New Jersey has long been a leader in educating its children, but is investing too little in children younger than 3. It's time the state invests in our youngest learners to set them up for lifelong success and build a more equitable future for our state's children and those who educate and care for them.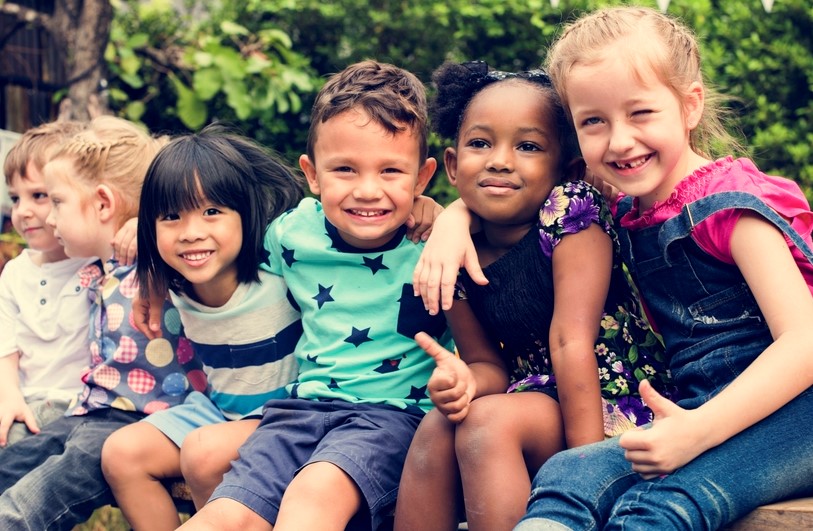 Giving Every Child A Chance To Grow Up Safe, Healthy & Educated
Children can't vote. They have no political influence. They can't tell our state leaders what they need. That's why we're here. We work with local, state and federal leaders to develop solutions that will benefit New Jersey's children.