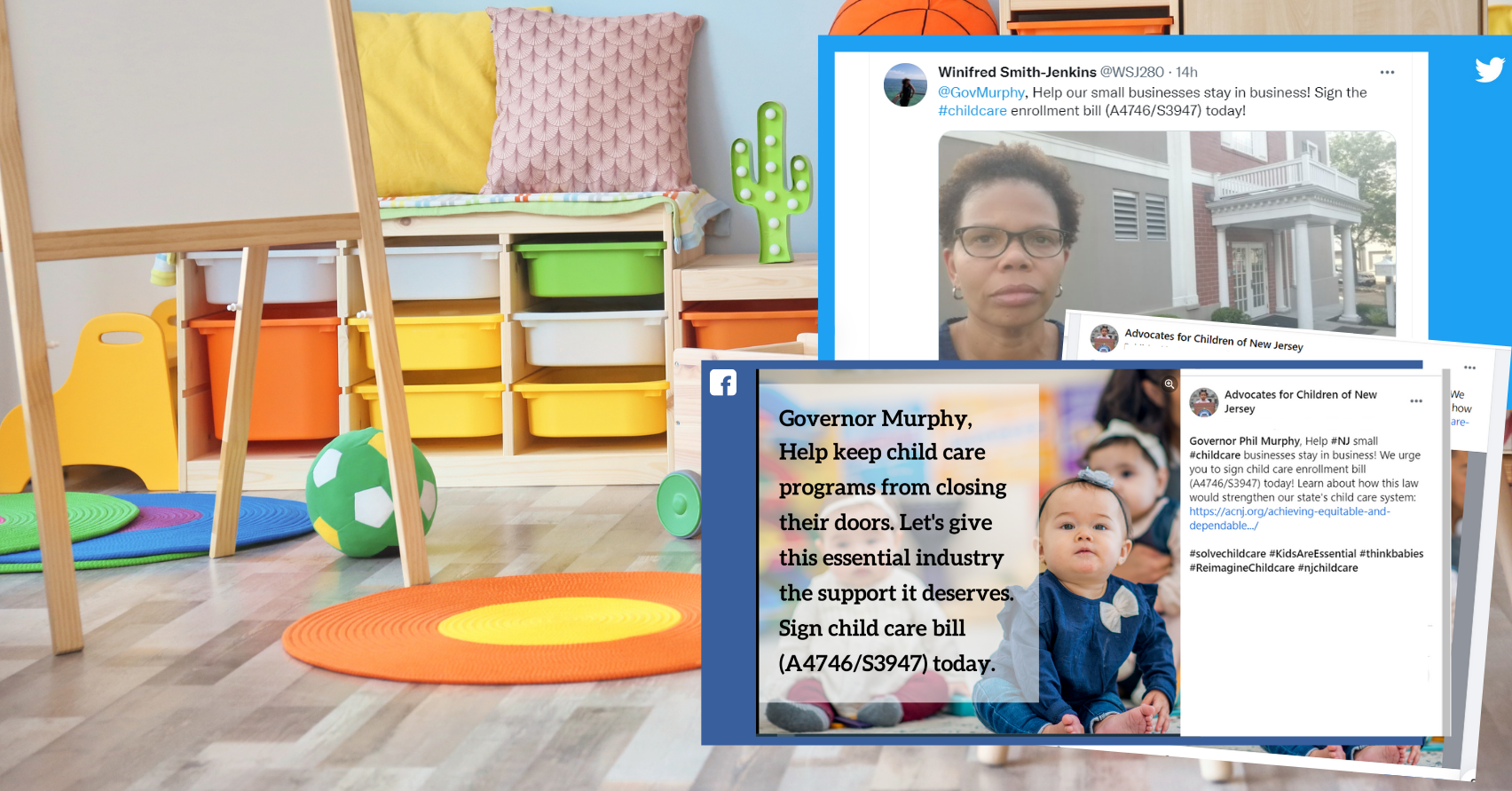 Tell Governor Murphy: Help Small Child Care Businesses Stay in Business
Small child care businesses —both center-based and family child care — need stable funding to stay in business if we need them to care for and educate children from low-income families. Email the Governor and tell him to sign the child care enrollment bill A4746/S3947!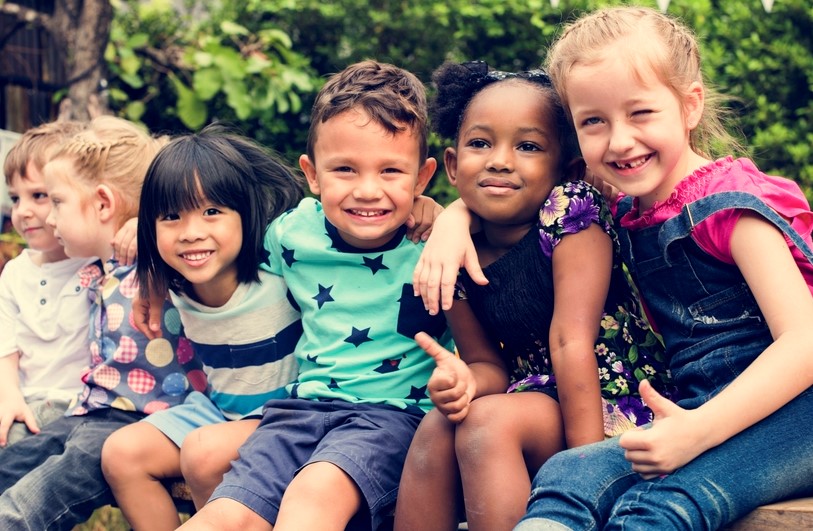 Giving Every Child A Chance To Grow Up Safe, Healthy & Educated
Children can't vote. They have no political influence. They can't tell our state leaders what they need. That's why we're here. We work with local, state and federal leaders to develop solutions that will benefit New Jersey's children.