Newark KIDS COUNT 2021 Data Snapshot: College Students and COVID-19
Analyzing the effects of the pandemic on Newark's high school classes of 2019 and 2020. Featuring data on college enrollment and more, as well as two exciting panels composed of Newark students and education officials.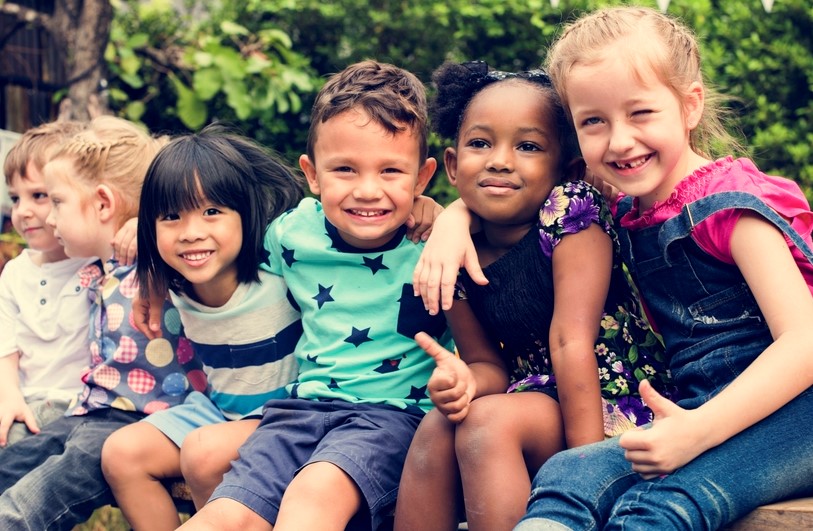 Who We Are

Giving Every Child A Chance To Grow Up Safe, Healthy & Educated
Children can't vote. They have no political influence. They can't tell our state leaders what they need. That's why we're here. We work with local, state and federal leaders to develop solutions that will benefit New Jersey's children.