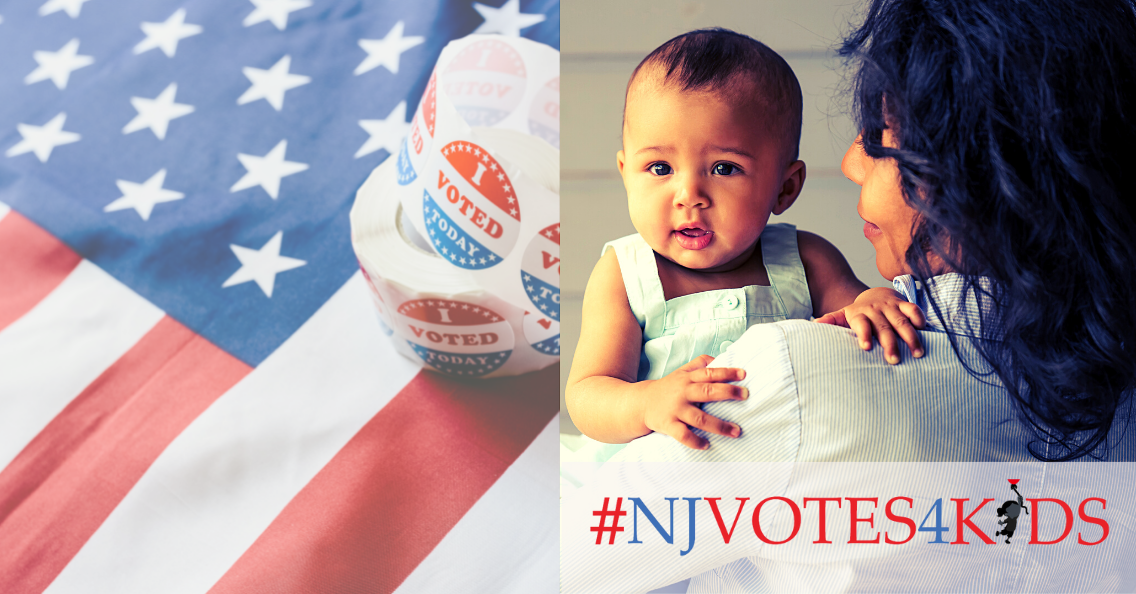 Join #NJVotes4Kids, ACNJ's Election Advocacy Campaign
Today's candidates could be our next early childhood champions!
Inform candidates about the key issues affecting infants and toddlers. Elected officials have the opportunity to make real and meaningful investments in supporting the healthy growth and development of our children.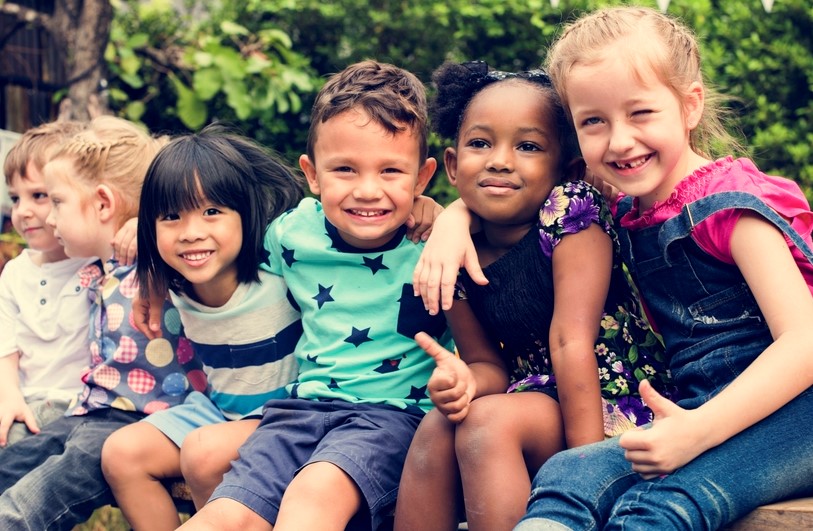 Giving Every Child A Chance To Grow Up Safe, Healthy & Educated
Children can't vote. They have no political influence. They can't tell our state leaders what they need. That's why we're here. We work with local, state and federal leaders to develop solutions that will benefit New Jersey's children.