Last week, Governor Murphy announced that child care will reopen on June 15th. Advocates for Children of New Jersey and Program for Parents present a webinar series to hear from emergency child care centers on how to get ready to reopen under the new state guidelines.
NOTE: The webinars will be recorded and live streamed on Facebook at www.facebook.com/acnjforkids.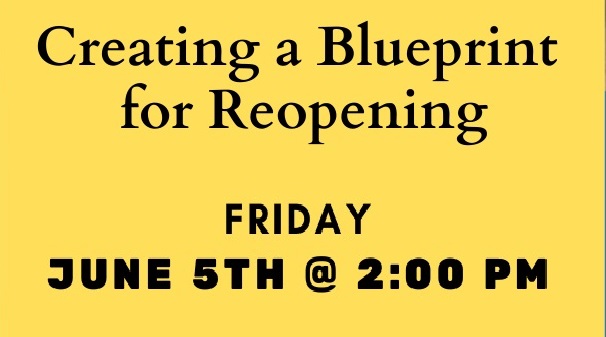 This first webinar in the series will consider the data and information you will need in order inform your reopening plan.  It will cover parent engagement, financials and staffing needs. Dr. Beverly Lynn will facilitate the discussion with a panel of child care directors providing real life examples and commentary.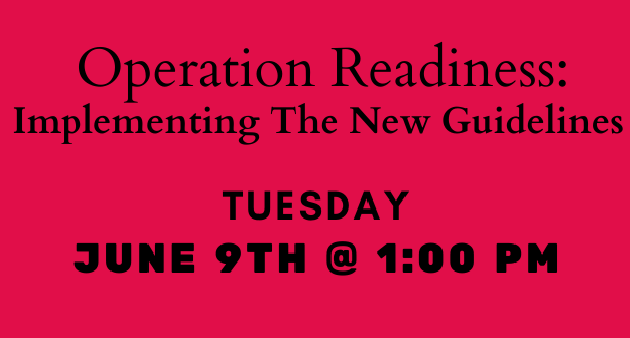 Consider "the day in the life of" from provider, parent and child's perspectives.  What new policies will have to be in place? How will providers effectively and efficiently meet the obligations of the new policies.  Dr. Beverly Lynn will review the new social distancing mandates from check – in to check out, as well as safety and cleaning procedures.  Hear from emergency child care providers who are on the ground and are able to discuss evolving best practices.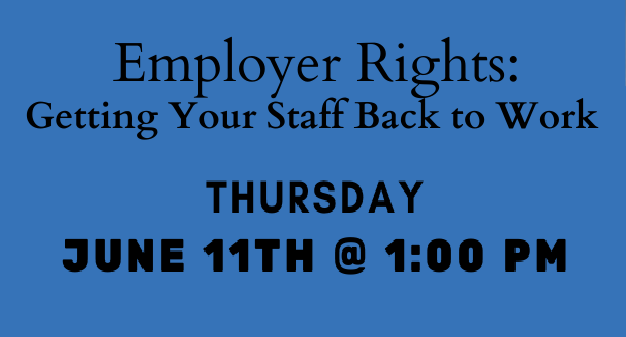 Consistent and reliable staff was important before and now it is key to successfully reopening your program.  Whether a center laid-off or furloughed their staff, this third webinar will take a deep dive into a provider's rights and obligations for re-hiring and training staff.  An expert will address concerns about fulfilling staffing needs.