Our library of publications, fact sheets, training manuals and other resources is available free of charge, organized by various issues. Find publications.
If you have a question concerning the legal rights of New Jersey's children and do not find the answer here, e-mail Center Director Mary Coogan at mcoogan@acnj.org.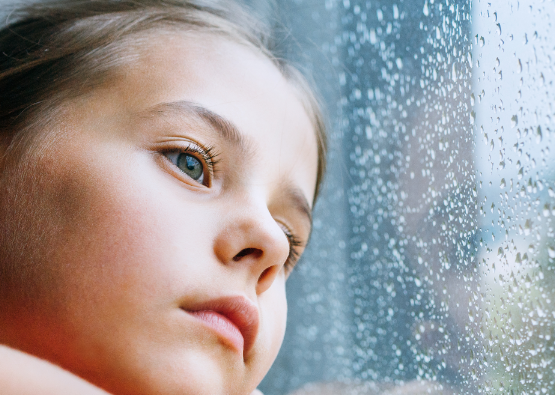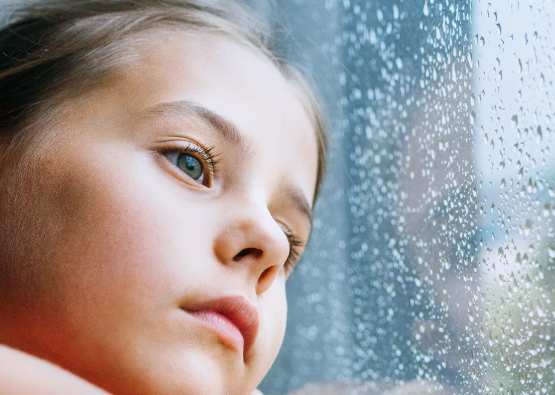 Thousands of parents and caretakers, children, service providers, educators, attorneys, court staff and volunteers and others contact the KidLaw Legal Resource Center for information and assistance, publications and training on legal issues affecting children.
For questions regarding legal rights of NJ children email Center Director Mary Coogan, Esq. at mcoogan@acnj.org