Posted on December 14, 2022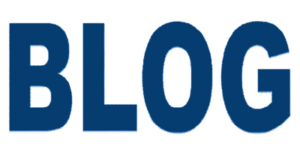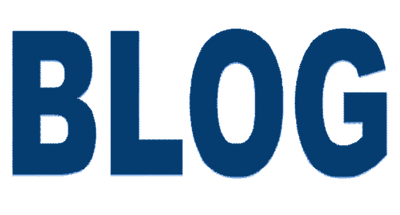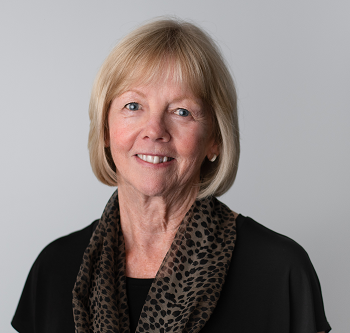 By Barbara May RN, MPH
Director of Policy and Program Development, Southern NJ Perinatal Cooperative and Co-Chair of the Advocates for Children of New Jersey Home Visiting Workgroup
First Lady Tammy Murphy's Nurture New Jersey initiative sets forth a bold plan to assure all babies begin life healthy, safe and ready to thrive. Home visiting programs in particular are highlighted as a critical resource, acknowledging that medical prescriptions alone cannot deliver the health benefits of a nurturing home for infants and young children.
The US House of Representatives, including all 12 of New Jersey's delegation, also understands that home visiting works and is a vital support for families. That's why the Jackie Walorski Maternal and Child Home Visiting Reauthorization Act of 2022 (HR 8876) passed through the House last week with resounding bipartisan support. However, with only a few weeks left this congressional session and the program set to expire on Dec. 16, it is critical that lawmakers do not miss this opportunity to ensure the policies in this legislation become law.
More than $10 million in federal Maternal, Infant, Early Childhood Home Visiting Program (MIECHV) funding for New Jersey programs is set to expire in December if Congress does not take action to reauthorize the funding now. Trained home visiting professionals have been welcomed into thousands of homes in every New Jersey county each year to provide young parents with education, support and connection to community-based resources. Families relied on their home visitors even more as the COVID-19 pandemic multiplied stressful life events such as isolation from family support, unemployment and food insecurity. The need and participation has never been greater.
When infants are born into safe and stable home environments, they develop strong emotional attachments that promote cognitive, physical and emotional health. Extensive research has shown that quality home visiting programs - such as Parents as Teachers, Healthy Families and Nurse-Family Partnership - measurably reduce birth complications, infant emergency medical care episodes, incidences of child abuse and neglect and crime. These programs encourage young parents to pursue education and job training so they can join the workforce and contribute to New Jersey's economy. As a nurse home visitor, now an administrator, I can attest that relationships with home visitors who offer encouragement and guidance without judgment result in lifelong lessons for parents and professionals.
Named in honor of the late Rep. Jackie Walorski (R-Ind.), a longstanding champion of the MIECHV program, this reauthorization bill would increase funding for the program during the next five years. It would also build on the successes of virtual home visiting that emerged during the pandemic so that families can have added flexibility, with the assurance that the services meet the program's rigorous quality standards.
Congress must ensure these vital policies are included as part of any comprehensive year-end legislation. A lapse in authorization or a short-term extension could cause disruptions to program administration, challenge workforce retention, and create uncertainty for the families enrolled. To minimize adverse consequences for children, families and staff, it is imperative that Senators Menendez and Booker put the pressure on their colleagues to insure MIECHV is reauthorized for five years in an end-of-year package.