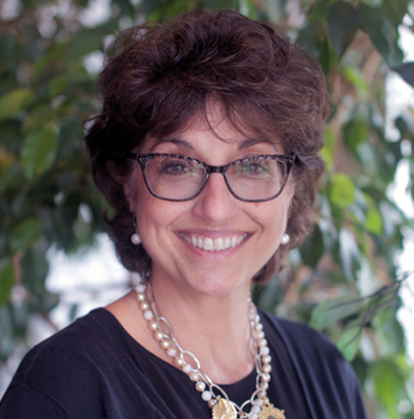 A recent report regarding New Jersey's College Credit Transfer Law showed that this 16-year-old piece of legislation is still helping students navigate the complexities of transferring credits from one institution of higher education to another. Known as the "Lampitt Law," it aimed to make transferring college credits from a community college to a four-year university easier for students by requiring these institutions to create transfer agreements. Prior to the law, these agreements either did not exist or were inadequate. Too often, students would take classes at their local community colleges and later find out that they would not transfer to a four-year institution, consequently costing the students both time and money.
While the problem had been an issue for quite some time, the need to address it came to a head when a 2000 preschool decision of the New Jersey Supreme Court case of Abbott v. Burke required all teachers in child care programs implementing state-funded preschool to obtain a Bachelor's degree in four years or lose their positions. A significant percentage of teachers did not hold a degree and needed to return to school—but the clock was ticking and there was no time to waste. Impediments like worrying about whether or not child care workers, who frequently began their formal education in their local community colleges, would lose time by taking classes that ultimately would not transfer, was not an option and the problem had to be solved. 
Educational stakeholders, including ACNJ's Cynthia Rice, first brought attention to the issue by urging Senator Ronald Rice to hold hearings before the Joint Committee of the Public Schools and then shepherded the bill through both Houses of the Legislature and ultimately participated in the bill's signing by former Governor Corzine, in Camden County, Assemblywoman Lampitt's Legislative District. 
The law made it possible for more child care teachers to successfully return to college before the Court's deadline. But even after so much time, the law remains relevant and important for students who begin their higher education in our community college system. What was once meant, 16 years ago, to help a small population of students has since then provided a clearer pathway for all community college students to successfully attain a college degree.