Posted on January 23, 2023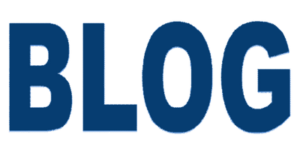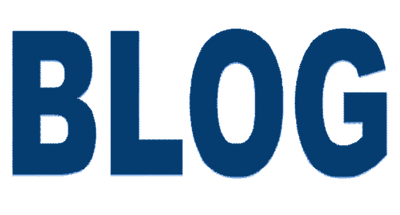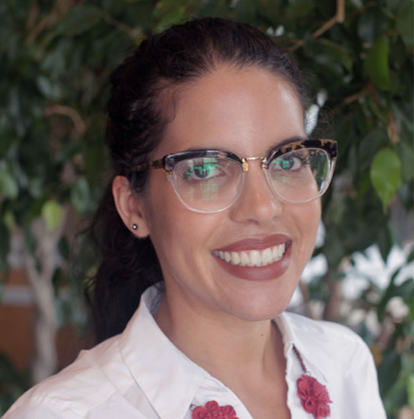 By Alana Vega, Health Policy Analyst
Learn More About Maternal Health

Organizations throughout the state are hosting events to raise awareness of the needs of new mothers. Click here to view the events being hosted.
Join Our Next
Lunch and Learn on February 1st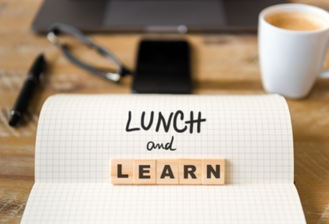 Parents and caregivers will be discussing the latest regarding NJ FamilyCare, New Jersey's Medicaid program. Wednesday, February 1st - 12:00pm – 1:00pm. Click here to register.
In 2017, New Jersey declared January 23rd as Maternal Health Awareness Day to raise awareness of maternal health issues. This year's theme is Know Why, focusing on maternal mortality and seeking out meaningful solutions to these causes of death.
In November 2022, the New Jersey Maternal Mortality Review Committee (NJMMRC), in conjunction with the New Jersey Department of Health, released their latest report regarding pregnancy-related and pregnancy-associated deaths. Reducing maternal mortality rates, and in particular rates among Black women and women of color, has been a focus of New Jersey's First Lady Tammy Murphy and her Nurture NJ Campaign, which began in 2019. ACNJ, through the Pritzker Children's Initiative, has been actively working alongside this statewide effort, with a goal of addressing racial and ethnic maternal and infant health outcomes by reducing disparities and ensuring equitable access to care.
About the Report
The NJMMRC report is an intensive, important look at the latest data for pregnancy-related and pregnancy-associated deaths at regional and statewide levels for New Jersey. In order to compile the report, the NJMMRC reviewed data from birth and death records, as well as medical, social service records, autopsy reports, and other sources from 2016 through 2018. The Committee is comprised of a multidisciplinary team of 24 members, representing state department leadership, representatives from the three Maternal and Child Health Consortia, and healthcare practitioners.
Trends Identified by the NJMMRC
The report identified 125 total pregnancy-associated deaths; of those, 44 were pregnancy-related, 74 were pregnancy-associated but not related, and 7 were not able to be determined. The data show continued racial disparities, with Black, non-Hispanic women comprising 20% of all pregnancy-associated deaths and Hispanic women comprising 29.6%, despite representing 13.4% and 27.1% of women, respectively, giving birth between 2016 and 2018. White women represented 43.2% of all pregnancy-associated deaths while comprising 44.3% of all women giving birth during the same time period.
In addition to these trends, the data also show higher maternal mortality ratios for Southern New Jersey compared to the Northern and Central regions of the state and higher rates of pregnancy-associated deaths among women covered by NJ FamilyCare (Medicaid) compared to those not on Medicaid. In 2019, 50.4 women per 1,000 delivery hospitalizations suffered an obstetric hemorrhage, with much higher rates among women undergoing cesarean deliveries in comparison to vaginal ones.
Preventability & Leading Causes of Death
A key component of the work of the NJMMRC is to assess maternal deaths for preventability. The NJMMRC found that 39 of the 43 pregnancy-related deaths assessed were preventable and 57 of the 63 assessed pregnancy-associated, but not related deaths were preventable. In addition to preventability, the Committee reviews the leading factors contributing to maternal deaths. Among both pregnancy-related and pregnancy-associated, but not related deaths, continuity of care and care coordination ranked at or near the top of the list. Continuity of care is a broad concept, but it can refer to consistent healthcare providers with whom patients have built trusting, long-term relationships or thorough levels of communication between healthcare providers as patients transition between healthcare services. Ensuring continuity of care throughout the perinatal period often equates to higher quality care, as healthcare providers have had the opportunity to get to know their patients, and patients, in turn, may feel more comfortable asking questions or raising concerns.
Notably, for pregnancy-associated, but not related deaths, substance use disorder and mental health conditions fell among the leading contributing factors for maternal deaths. These factors indicate a need for stronger linkages between birthing people and community supports. New Jersey has a wealth of initiatives and resources--including Connecting NJ, which can act as hubs for families, connecting them to health insurance options, doula care, and home visitation services.
Conclusion
The latest NJMMRC report provides the most comprehensive data on maternal deaths for the Garden State. Though the data reference cases from several years ago, several of the trends identified through the report have remained persistent in our state--in particular, disparities among Black women and women of color. And maternal morbidity data (pregnancy-related injuries not resulting in fatality) remind us that many women face a number of risks when giving birth.
With several statewide initiatives in place, it will be important to monitor the next report to see how we can collectively improve the experiences of women who give birth.