ZERO TO THREE State of Babies Yearbook: 2022 shows New Jersey babies continue to struggle.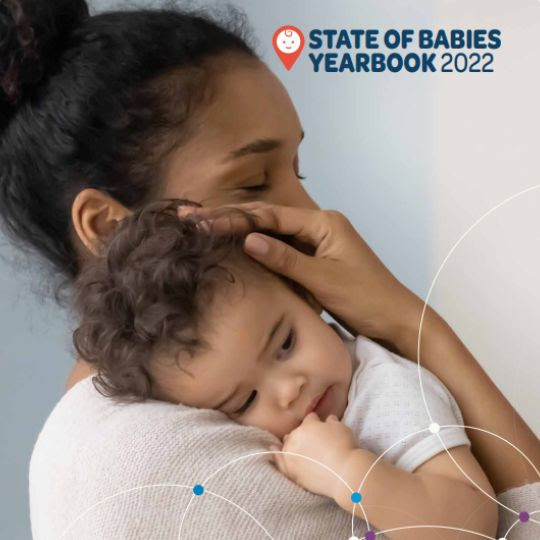 On Monday, May 3rd, national early childhood development nonprofit ZERO TO THREE released their annual State of Babies Yearbook: 2022. This report comes at a critical time in our nation's response to families struggling amid the economic fallout from the ongoing public health crisis. The report compiles 60 indicators that affect the well-being of children prenatal to three and provides an in-depth look at national and state-by-state progress across three policy areas: Good Health, Strong Families and Positive Early Learning Experiences.
Make Some Noise!
Tell your legislators that we need to make lasting changes for our babies and families to support their healthy growth and development. Share these images with your reps and tell them to #ThinkBabies or visit ZERO TO THREE's Advocacy page to find more information.