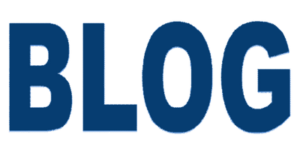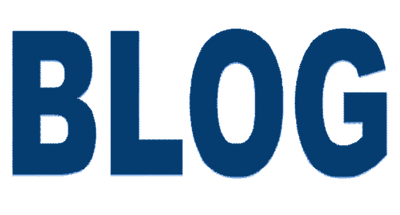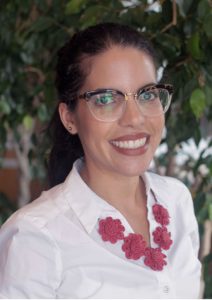 By Alana Vega
Health Policy Analyst
Since March 2020, New Jersey residents enrolled in NJ FamilyCare have been able to maintain coverage, without traditional redetermination periods, thanks to the provisions specified under the nationwide public health emergency (PHE). NJ FamilyCare is the state health insurance program, which encompasses Medicaid and the Children's Health Insurance Program (CHIP). As we approach the summertime, there are increasing discussions concerning how best to prepare for the eventual end of the PHE, which will begin one of the largest redetermination efforts the state has seen. 
The PHE has been extended beyond July 15, 2022, and could potentially last through early October. Regardless, it is important that families across New Jersey begin to prepare themselves for what is sometimes referred to as the "unwinding" of the PHE. When the PHE does end, states will begin to redetermine and reassess client eligibility for Medicaid and CHIP beneficiaries. NJ FamilyCare will begin to contact enrollees via mail to begin this redetermination process.
What can families do to prepare? The answer is relatively straightforward--make sure that NJ FamilyCare has the most current address. After two years, many families have likely moved, and because NJ FamilyCare has not had to redetermine eligibility under the PHE, records may not reflect the most current member information. To verify and/or update any information, families should contact the NJ FamilyCare Ambassador line at 1-800-701-0710. Once information is verified as correct, households should also be on the lookout for mail from NJ FamilyCare after the end of the public health emergency is announced. It is important that households respond promptly to mailings from NJ FamilyCare in order to maintain health coverage. 
Health providers and community-based organizations can also play an important role in this process. As trusted messengers who often maintain regular contact with families, providers can remind clients covered by NJ FamilyCare to update their contact information. Hearing these messages on multiple fronts will help reduce disruptions in health insurance for those who qualify for this state health insurance.
Currently, in order to be eligible for NJ FamilyCare benefits, children under age 19 must live in households with incomes up to 355% of the federal poverty guidelines, or roughly $8,210 per month or $98,520 annually for a family of four. Pregnant people and adults ages 19-64 have different eligibility requirements. For more information, visit NJ FamilyCare's website. Once the redetermination process begins, families who may be above income qualifications should check New Jersey's Official Health Insurance Marketplace, GetCoveredNJ, for additional insurance options.
Preventing New Jersey's children from experiencing disruptions in health care coverage is critical for their long term health and safety. On April 21, 2022, Centers for Disease Control (CDC) announced a one percentage point drop in the national rate of kindergartners meeting vaccination schedule requirements during the 2020-21 school year. While this drop may seem small, it is believed that some of this decline is tied to the shift to virtual schooling and remote services due to COVID-19. Access to well-child visits is a crucial component of overall child health and continued coverage through NJ FamilyCare for eligible children is a necessary first step to encourage families to re-engage with preventive health care.