Posted on November 17, 2015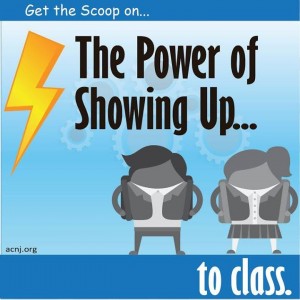 This fall ACNJ released a report highlighting school districts with 10% or more of their students chronically absent.   The response has been overwhelmingly positive, bringing to the spotlight the problem.  As a result, we are happy to report that Sen. Diane Allen has introduced a bill to address chronic absenteeism in schools!
The bill would require the state Department of Education to report data for every school on chronic absenteeism as well as suspensions, and directs schools with high rates to identify and address the issues that lead to chronic absenteeism.
Read more about the bill on NJ Spotlight.
Learn about chronic absenteeism in NJ.
View districts with high chronic absenteeism rates by county.