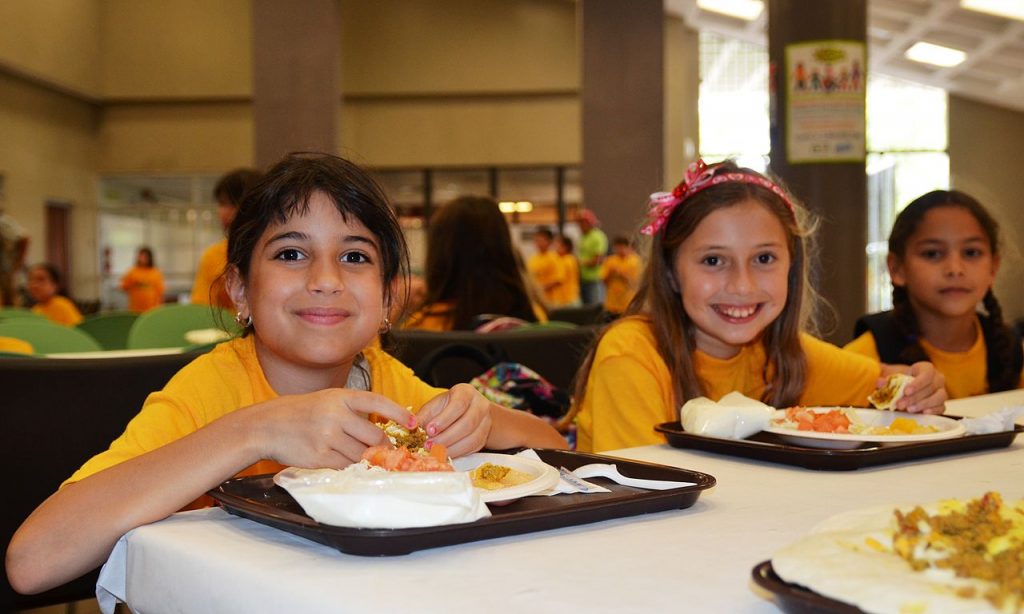 Sponsors sought for 2017
New Jersey Department of Agriculture data show that New Jersey communities served up summer meals to nearly 84,000 children on an average day in July 2016 through three federal summer meals programs. That means an average of about 4,700 more children received a summer meal each day, translating to 6 percent increase over July 2015, according to a report by Advocates for Children of New Jersey.
In addition, the number of sites where children living in low-income communities could receive a meal increased 21 percent from 1,113 in 2015 to 1,351 in 2016, according to state data.