Posted on September 16, 2022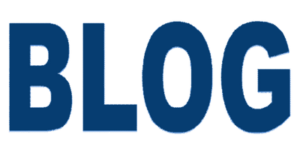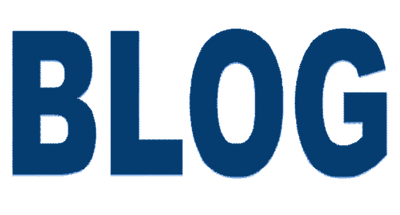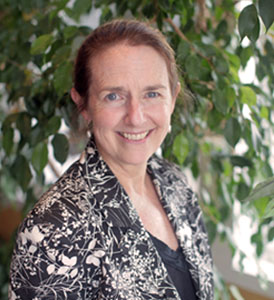 By Mary Coogan,
ACNJ Vice President
The hard work and commitment of those involved in New Jersey's child welfare system including Division of Child Protection and Permanency (CP&P) staff, department leadership, attorneys, caretakers, service providers, judges, court staff and court volunteers has resulted in a steady and significant reduction in the number of children and youth living in foster care. Currently, that number is approximately 3,200, which is terrific news. Stakeholders continue to work collaboratively to implement best practices that can further reduce the need for children to have to be removed at all and support and strengthen families.
Unfortunately, 35% of children living in foster care are aged five and under - a critical time for development. National advocacy nonprofit ZERO TO THREE, in response, developed Safe Babies Court Team Approach (SBCT), a set of best practices specifically focused on the developmental needs of infants and toddlers and their families who are involved in child welfare cases. These best practices can help reduce the number of babies living in foster care, using the science of early child development as a basis for decision-making, connecting families to relevant concrete community supports and services focused on early childhood development and the well-being of both parents and children. The goal is to advance the health and well-being of infants and toddlers living in foster care and those at risk of being removed from their parents because of abuse or neglect so that they can flourish.
Partnering with CP&P and the New Jersey courts, CASA of Passaic County brought the Safe Babies Court Team Approach to New Jersey, piloting the program in Passaic, Essex and Hudson counties. A county leadership team established case eligibility criteria and meets regularly to engage in collaborative and proactive problem-solving. The assigned Family Court Judge, who is a member of the county team, reviews the SBCT cases more often than other cases to ensure that progress is being made. Parents must agree to have their case assigned to the SBCT. Initial data show promise, and the cases applying the SBCT Approach have babies successfully returning home to stronger and more stable parents.
The goal of the SBCT Approach is for children to maintain healthy development and have lasting permanency, specifically family reunification whenever safely possible. The baby is at the center of all decision-making. Sustained cooperation of the numerous professionals involved in the case, the parents and the family the infant or toddler is placed with, often a relative or close family friend, is critical to the program's success.  
There is a community coordinator, an individual previously involved in some aspect of the child welfare system, such as a person with "lived experience", who engages and works with the family to help them identify and access needed services to strengthen their family. These coordinators work to find local services for the parents and to meet the developmental needs of infants and toddlers. An analysis of the jurisdictions using the ZERO TO THREE SBCT Approach demonstrated that 83.7% of the children with closed cases were in a permanent home within 12 months, far exceeding the national Children's Bureau standard of 40.5%. The infants and toddlers involved with SBCT had fewer placements, and 48.6% of them were successfully reunified with their parents; 14% were placed with a fit and willing relative and 32.2% were adopted. Moreover, SBCT-involved infants and toddlers were more likely to receive developmental screens, and needed less early intervention services and oral health care than their peers. Parents also received needed health care and treatment in a more timely manner. 
The Turrell Fund is providing support for these pilots, bringing together a statewide advisory group of providers and experts to troubleshoot implementation issues and identify community providers who can help strengthen families. The pilot programs were made possible with the generous support of ZERO to THREE. 
Given the success to date, it is time to expand the Safe Babies Court Team Approach to other counties.
For more information, contact Mary Coogan at mcoogan@acnj.org