Posted on January 4, 2023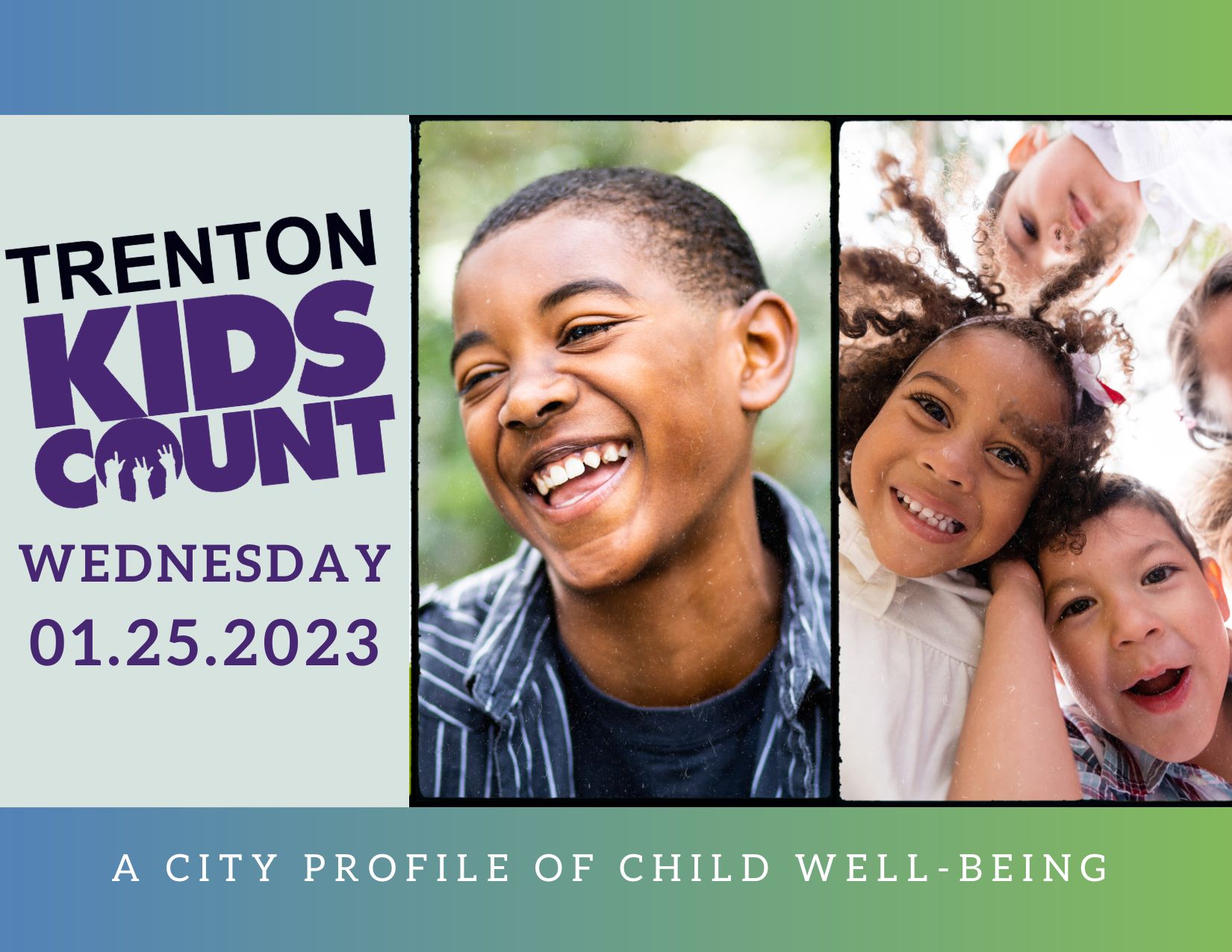 Wednesday, January 25, 2023
9:30 AM - 12:00 PM
Smith Family Foundation
471 Parkway Ave, Trenton, NJ 08618
Registration starts at 9:30AM. The program begins at 10:00AM with a  data presentation and panel discussion.
The panel discussion will be moderated by Eleanor Horne, Trustee Emeritus of the Princeton Area Community Foundation.
Panelists:
Dr. Rachael Evans, Chief Medical Officer of the Henry J. Austin Health Center in Trenton
Superintendent James Earle, Trenton Public Schools
Asw. Verlina Reynolds-Jackson, NJ Assembly, District 15
We are also excited to have Mayor Reed Gusciora give his remarks on the report.
Trenton Kids Count is a one-stop source for data on children in the state's capital city. The data book includes the latest statistics, along with data trends, in the following areas: demographics, family economic security, child health, child protection, child care, education and teens.