Posted on February 19, 2019
On February 19, Governor Murphy signed into law a bill expanding paid family leave for working families in New Jersey. For an overview of the changes in the bill, click here.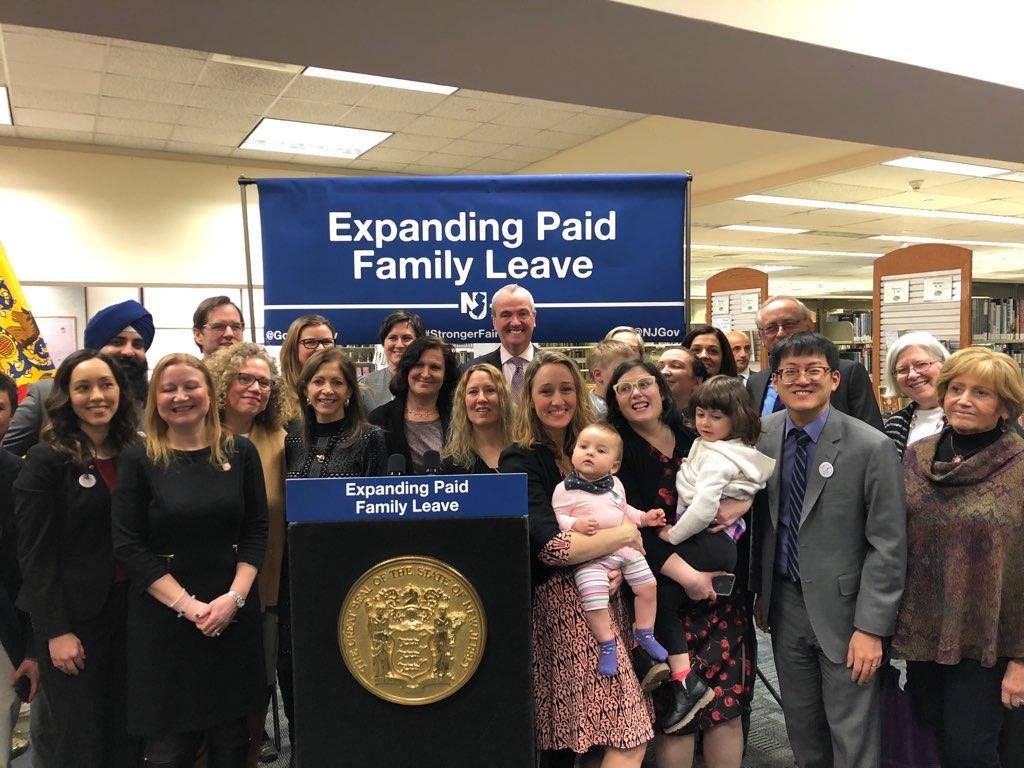 For parents of young children, big changes are coming, including:
Extended time off to care for a loved one from a maximum of six weeks to 12 weeks,
Higher wages for employees on leave, and
Increased intermittent leave to 56 weeks, allowing parents to take a few days a week to care for their child.
Strengthening New Jersey's paid family leave to reach more families has been a priority of ACNJ's Right From The Start campaign. Read Cecilia Zalkind's op-ed on how paid leave helps babies, not just their parents.
Send a message to thank Governor Murphy for signing the Paid Family Leave Expansion bill into law.
In the coming months ACNJ will continue its campaign efforts to let our state leaders know that we want them to Think Babies! Stay tuned.