Posted on January 13, 2023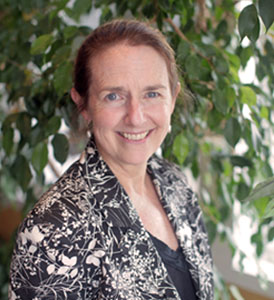 Mary Coogan, Esq.
ACNJ Pres/CEO

Happy New Year! The staff and board of Advocates for Children of New Jersey (ACNJ) are assessing the progress made on ACNJ's 2021-2023 Policy Agenda and developing its 2024-2026 Policy Agenda. We would like input from you - our partners and members of our network - to help inform our discussions.
This feedback will help ACNJ establish our priorities for the next three (3) years. We want to know what issues facing children and youth you believe need to be addressed or prioritized. What is required to improve outcomes for children and youth? What programs are working, what are not, and do you believe other programs and services are needed?
Please help us by completing our short 10-minute survey.
I look forward to working with you to continue giving every child a chance to grow up safe, healthy, and educated.
Warmly,
Mary Coogan
ACNJ Pres/CEO