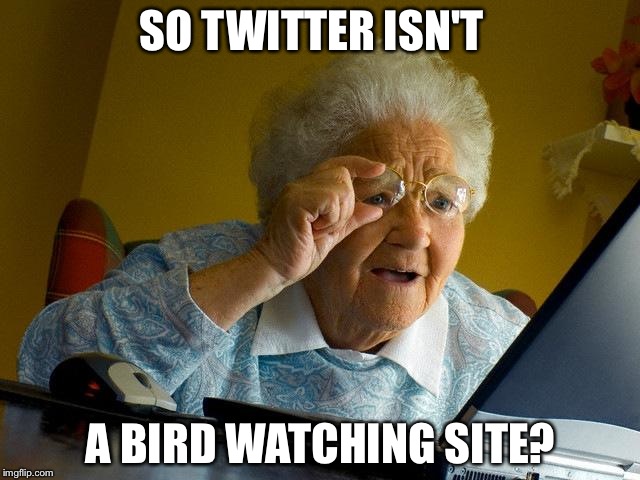 The first step is to join Twitter.  It takes less than two minutes:
Go to Twitter.com and sign up for a free account. Enter your name, email address, desired password, and username in the provided space.
You username is also known as your twitter handle.
You will receive an email to confirm your account.
Once confirmed, you can start tweeting!
The link for your twitter page will be www.twitter.com/(twitter handle). For example, ACNJ's link is www.twitter.com/acnjforkids
Remember to register for one of the 2016 Kids Count forums here.