Posted on February 27, 2023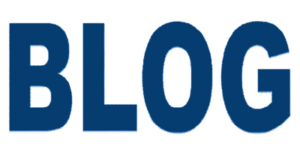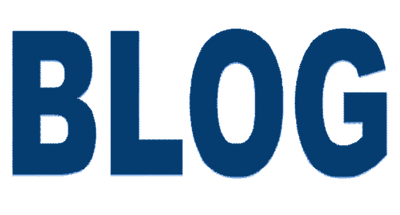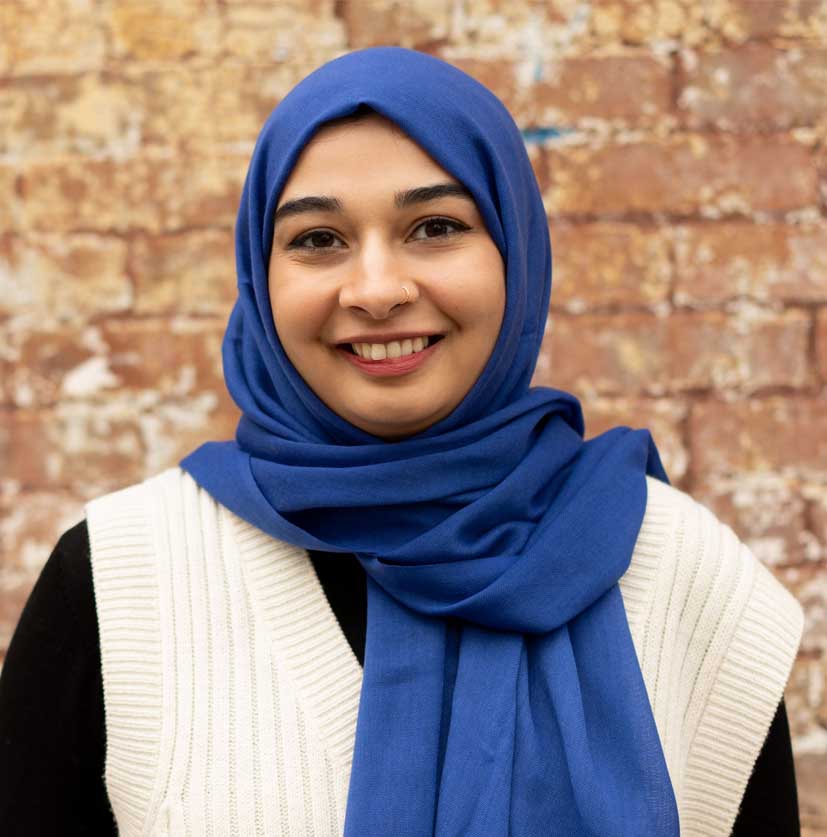 By Alena Siddiqui, Kids Count Coordinator
Data are a crucial tool for advocacy and help to provide a snapshot of the well-being of children and families. Advocates are able to see what areas are improving and where opportunities for continued growth and development are needed. One philanthropy, the Annie E. Casey Foundation (AECF), is passionate about improving the lives of children in the United States and believes that data is the key to developing a brighter future for millions of children. AECF has grantees in every US state and territory charged with collecting and disseminating information relevant to children and families across the nation. ACNJ is proud to be the grantee for New Jersey.
Each year, AEFC releases its national Kids Count data book, providing a snapshot regarding the well-being of children in every state across 16 indicators. The group also compares states across four domains - Economic Well-Being, Health, Education, and Family and Community. According to the 2022 Kids Count Databook, New Jersey ranked first in education, ninth in health, 16th in family and community, and 22nd in economic well-being.
In addition to the databook, AECF hosts the Kids Count Data Center, an interactive data dashboard containing a plethora of information for individual states, counties, cities, and the country as a whole. Users have the ability to compare states on a variety of data indicators with topics such as demographics, education, economic well-being, and more.
Since 1991, ACNJ has released our own databooks, including both statewide reports and coverage on cities such as Newark, Trenton, and Paterson. Using these databooks, ACNJ hopes that:
policymakers will make better-informed decisions regarding policies and regulations regarding children,
service providers will use it to improve their responses to key issues affecting children,
grant writers will use it to solicit support for their programs, and
concerned residents will use it to become more informed advocates.
The reports have since laid the groundwork for conversations, as key stakeholders look for opportunities to further improve the lives of children through thoughtful, solutions-oriented dialogue. Our latest conversations surround the well-being of children in Trenton in pivotal indicators.
ACNJ also consistently releases data regarding the well-being of children and families in the Garden State. Our data dashboard covers key areas across eight domains - demographics, child and family economics, child health, child protection, school children, and teens and young adults. Users can explore information across all 21 counties, providing both yearly information and five-year data trends.
In order to understand where change is needed, communities must start with baseline data. Looking at trends and other relevant data, it can elicit true positive momentum that will give every child a chance to thrive.