Posted on October 6, 2023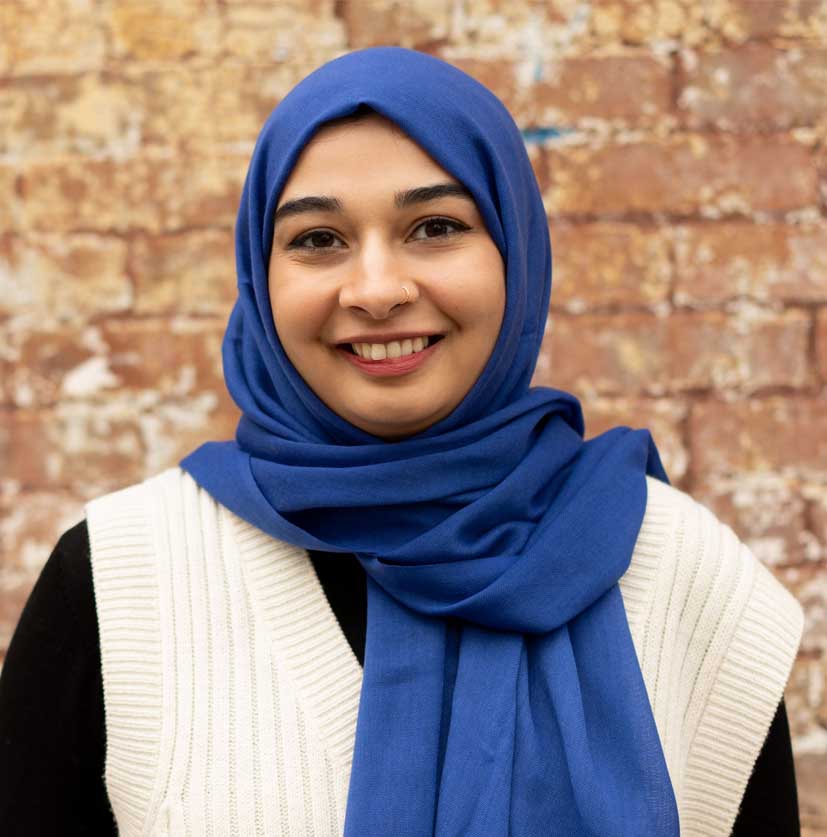 By Alena Siddiqui
For more information on this topic or kids count data, contact Alena at asiddiqui@acnj.org

Taking care of one's own health plus a child's health is important but very costly if you do not have health insurance. Expenses like doctor's appointments, prescriptions, and hospital visits come with a hefty price tag that can quickly take up a large share of a family's income. Unfortunately, many lower-income families with children have to deal with the financial burden of paying for medical expenses while also ensuring they can access quality healthcare for their children.
A great option for lower-income families is New Jersey's state-funded health insurance program, NJ FamilyCare. The goal of this program is to provide affordable health insurance to New Jersey residents. Data from ACNJ's NJ Kids Count 2023 report shows that 885,881 children under 19 were receiving NJ FamilyCare in March of 2022, a 10% increase from 2018. Some counties saw this number grow at an even faster rate. During the same time period, the number of Ocean County children enrolled in NJ FamilyCare increased by an impressive 25% while Bergen saw an increase of 17%.
The number of children receiving NJ FamilyCare is continuing to grow. The March 2023 data shows 934,905 children were enrolled, a 6% increase from the previous year. According to NJ FamilyCare's eligibility dashboard, in March 2023, 41% of beneficiaries enrolled in the health insurance program were children.
Helping to reduce the number of children without health insurance, is a state priority.  The Cover All Kids Initiative, which became law in 2021, aims to provide healthcare to all uninsured children under 19 in New Jersey. Phase 1 was completed in July 2021 while Phase 2 started in January 2023. The goal of Phase 1 was to eliminate premiums and waiting periods. Phase 2 aims to expand coverage to all children under 19 regardless of their immigration status.
If you know a family that is in need of health insurance they can visit NJFamilyCare.org to learn more.