Posted on November 8, 2023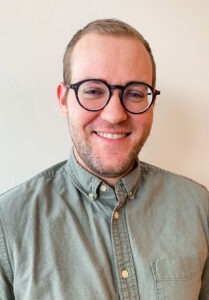 By Jake Moore
Policy Associate
For more information on this topic contact Jake at jmoore@acnj.org

What Benefits Are We Talking About?
It goes without saying that children enrolled in preschool thrive later in life. Studies following former preschoolers in New Jersey demonstrate greater academic achievement all the way through to high school. More importantly, long-term studies conducted in states like Georgia, Massachusetts, and Michigan consistently show children enrolled in high-quality pre-K programs were more likely to graduate high school, and attend college.
Furthermore, greater academic achievement is correlated with greater earnings and prosperity. Each of these studies identified connections between preschool enrollment and full-time employment as adults. Investment in high-quality preschool can even benefit future generations, with some studies showing that children of former preschoolers achieve more academically and financially.
Although we often focus on the individual benefits of a preschool education, the communal and societal benefits should not be overlooked.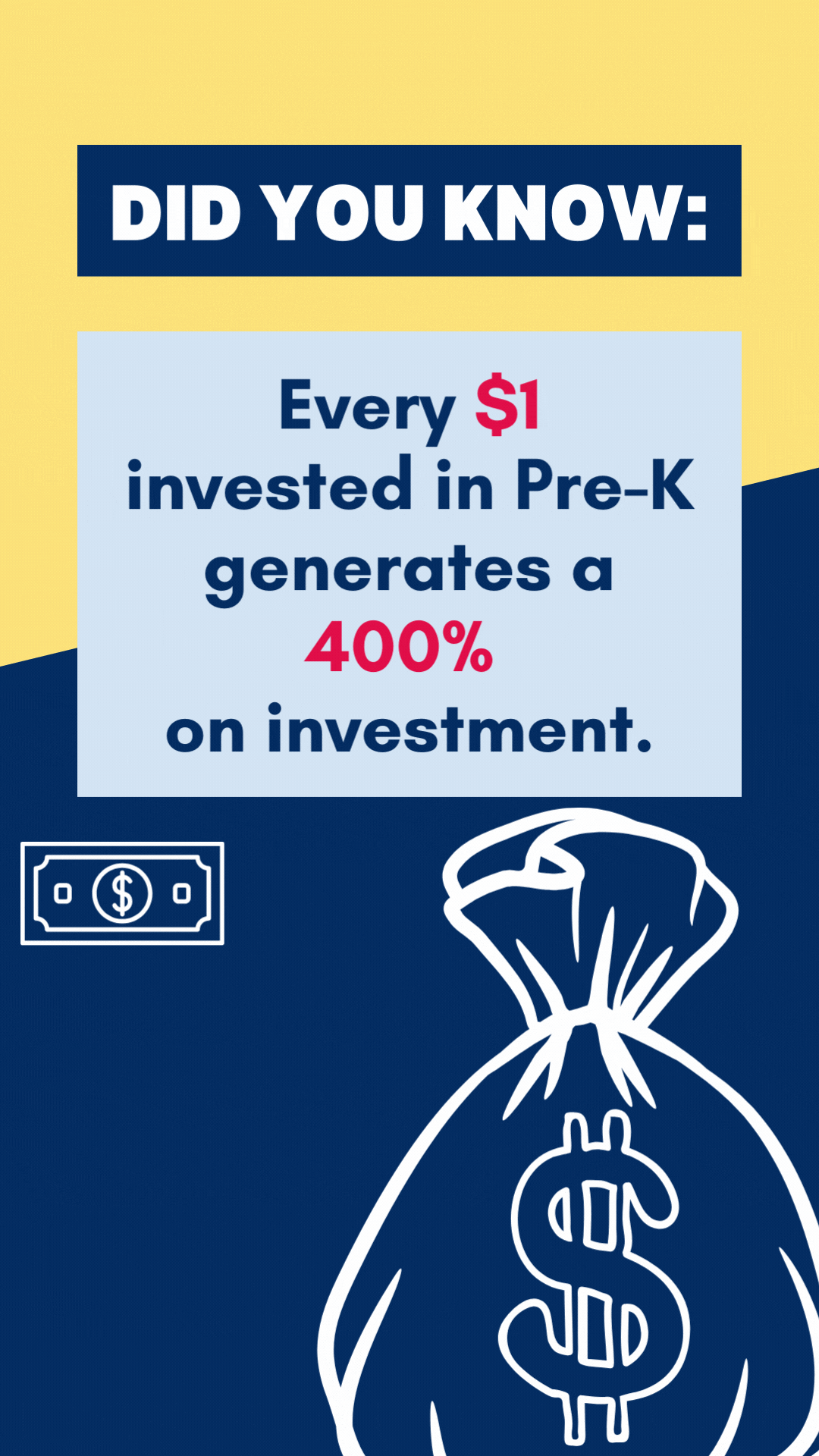 Beyond Individual Benefits
Greater preschool enrollment is shown to reduce socioeconomic and racial disparities in educational outcomes. Admittedly, greater preschool investment can't address everything that drives these gaps, but it is an indispensable support. The collective benefits of addressing racial disparities in education alone are staggeringly large, and greater pre-K access plays a role in the solution.
Communally, greater pre-K enrollment is connected to lower crime rates. One reason for this is that students with earlier support are better equipped for school and, therefore, less likely to be suspended. This, in turn, is associated with lower subsequent crime. In all, some estimate that access to high-quality pre-K would save 70 billion dollars in crime and child abuse costs annually.
Quite importantly, greater access to early educational opportunities allows the workforce, most notably working mothers, to prosper. Studies, both nationally and internationally, recognize that investments in pre-K allow mothers to return to the workforce as preschool often includes or acts as child care. The benefits are especially pronounced for women living in poverty, less educated women, and women of color. With a larger and more supported workforce, businesses and our economy can thrive.
What Now?
While NJ has had a long-standing commitment to high-quality preschool, there is still plenty of work yet to be done. As of now, New Jersey alone spends over three times as much per child over age 5 than they do for preschool-aged children. Even with federal dollars, a New Jersey 4-year-old only receives 37 cents for every dollar directed to a 5-year-old.
This isn't just a problem facing parents, but also communities, businesses, and everyone who stands to benefit from a healthier, safer, more educated, and prosperous New Jersey.
According to the most recent enrollment data, over 66,000 children were enrolled in a pre-K program. However, nearly 200,000 are eligible. That means barely 1 in 3 preschoolers are being served.
In the future, New Jersey's commitment to a high-quality and equitable preschool experience for all 3- and 4-year-olds must ensure a level of investment and oversight that makes preschool accessible to all young children. If we do, all New Jersey residents stand to benefit.