Posted on September 19, 2022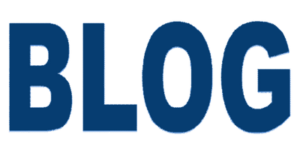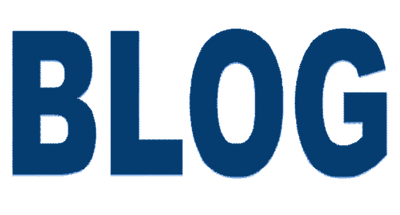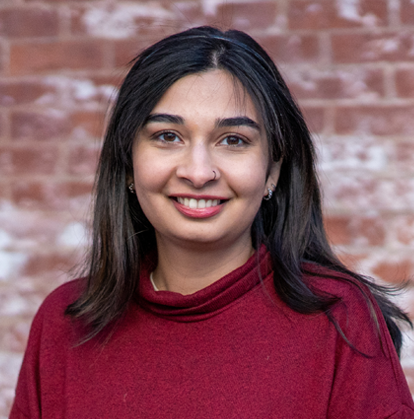 By Alena Siddiqui,
Kids Count Coordinator
Childhood poverty rates in the United States have decreased 59% since 1993, according to the newly released report by Child Trends and Columbia University, Lessons From a Historic Decline in Child Poverty. The report focuses on the Census Bureau's Supplemental Poverty Measure, a measure that includes government benefits such Supplemental Nutrition Assistance Program (SNAP), Temporary Assistance for Needy Families (TANF) and the Earned Income Tax Credit (EITC), sometimes called the "social safety net", to determine overall income. The American Community Survey's poverty data, which is the official source, do not include these benefits, instead focusing on cash income.
Including government benefits when calculating the Supplemental Poverty Measure provides a more well-rounded picture of the state of poverty for families and how these social safety net programs assist poor and low-income communities. As of 2021, 17,301 New Jersey children lived in families receiving TANF, and 393,310 received SNAP benefits. In 2018, 59,490 families claimed EITC. Data showing the number of people and households enrolled in SNAP, TANF and EITC are available through ACNJ's data dashboard. Per the SPM numbers, the Child Tax Credit and the Earned Income Tax Credits significantly contributed to the decline in child poverty in 2021. However, New Jersey saw a decline in families relying on these social service safety nets, such as EITC. See the recent blog concerning the decrease in the number of NJ families claiming EITC credits. 
The number of uninsured children has decreased as well. New American Community Survey data show that New Jersey had 75,765 children under 19 without health insurance in 2021, or 3.5% of the child population. This is a 14% decrease from 2019 and a 3.1% decrease from 2017. The number of children under 19 enrolled in NJ FamilyCare in 2021 reached 851,417, a 5.3% increase from 2017 and an 8.8% increase from 2019.
Overall, the Supplemental Poverty Measure data illustrate an encouraging trend of how programs in the social safety net can benefit children. More work is needed to simplify enrollment processes to allow all eligible families to enroll in the future.