Posted on August 24, 2022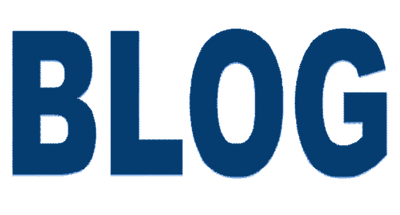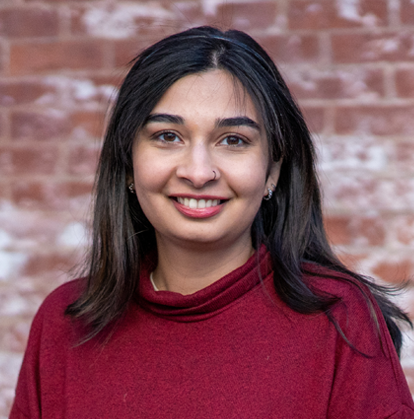 By Alena Siddiqui
Kids Count Coordinator
ACNJ has recently updated indicators in our Kids Count data dashboard, highlighting the latest available data in child & family economics, child protection and teens and young adults. Additionally, we updated the NJ Earned Income Tax Credits (NJ EITC) indicators with 2020 data.
The NJ EITC increases take-home pay for families by lowering the amount of taxes owed, and in some cases providing a refund. In 2020, the average credit amount for New Jersey recipients was $1,157.
We noticed an interesting trend for the number of NJ EITC credits issued to individuals with children under the age of 19. Comparing 2016 and 2020, there has been a 7% decrease in the number of credits administered. Many counties show larger decreases, such as Cape May (-13%), Hudson (-11%) and Morris (-11%) counties. Though there was a slight peak in 2018 as more credits were issued, the numbers once again decreased in 2019 and 2020.
The number of credits issued may have decreased because people who are eligible for the tax credit may not be continually enrolling in the program, or many may not even be aware that they are eligible. Regardless, more people are not taking advantage of this benefit that can aid children and families. The IRS offers an EITC Assistant tool for the public to check if they are eligible to receive the additional funds. Those interested in checking need to have their income statements, such as W-2s or 1099s, documents showing taxes withheld or money paid to them, and any expenses or adjustments to their income.
New Jersey families may also be eligible for the New Jersey Child Tax Credit, which was recently passed into law. Starting in tax year 2021, families with a child under age six and an income up to $150,000 may be eligible for a refundable tax credit of up to $500. Claimants can receive a refund of the credit after any tax is paid. Information on how to claim the 2021 Child and Dependent Care Credit can be found on page 41 of the NJ-1040 Instructions.