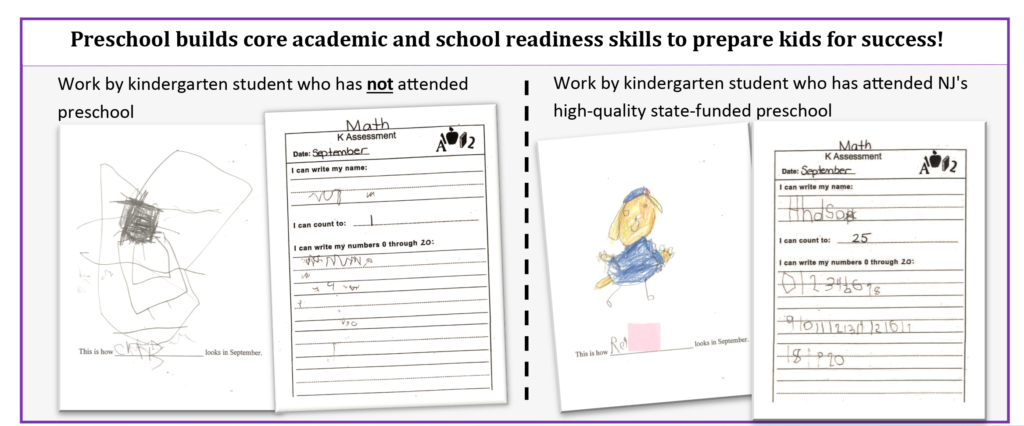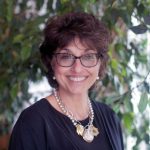 Since early this year, ACNJ and its partner, the National Institute for Early Education Research (NIEER) have been criss-crossing the state working to prepare school districts, Head Start
and child care providers to expand preschool in more New Jersey communities. Although expanding high quality preschool has been part of our state's school funding formula since 2008, additional state funds were not made available until the 2018 budget. Every year since then, more dollars have been earmarked for these expansion efforts, moving slowly towards increased access to more 3- and 4-year-olds living in eligible school districts. But, money isn't everything! A great deal of community planning and work needs to be accomplished before school districts can take advantage of these preschool dollars. In the last two years, ACNJ and NIEER saw that districts were less inclined to apply for the funding because of the short time-frame between when the money became available in the budget and when the preschool classrooms needed to be up and running. We wanted to make sure that as many young children as possible benefited from these additional dollars.
That's where ACNJ and NIEER came in.
By scheduling school district, child care provider and Head Start meetings in nearly every county in the state, ACNJ and NIEER were able to provide supports to educate and prepare these groups , particularly those located in communities most likely to expand. We explained the benefits of both applying for the preschool funds and implementing preschool through partnerships between school districts, child care and Head Start.
Like the two years before, additional dollars--$20 million-- were made available for expansion in the 2020 state budget for expansion. The difference this time, was that more districts had begun planning to apply for the funds, thanks to ACNJ and NIEER's efforts. District plans were due to the Department of Education on August 1st and districts will learn on September 3rd  as to whether they will receive funding. New classrooms are required to be up and running no later than October 1st. ACNJ and NIEER anticipate that the early planning will lead to increased district demand for New Jersey's nationally recognized preschool model! Fingers crossed!
Read more: More kids in NJ will have access to Pre-K Oct 1st!