Posted on September 7, 2016
Lead New Jersey "30 Leaders for 30 Years"


Lead New Jersey is honoring 30 influential women and men who have showcased their leadership to us and our state throughout LNJ's 30-year history. Congrats Ceil!
Check out other leaders that made the list.
New ACNJ emerging leaders!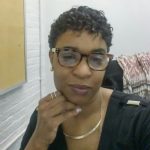 Carla Ross, Operations Manager at ACNJ, has been accepted into the Victoria Foundation Emerging Leaders Program.  This 12 month leadership training is focused on increasing the number of highly effective nonprofit leaders, who have the practical knowledge and critical thinking skills needed to lead their organizations and better serve their communities.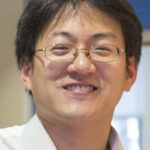 Peter Chen, a staff attorney at ACNJ, will be participating in the first year of Collaborative Action Newark (CAN), a new initiative of the Institute for Ethical Leadership at Rutgers Business School. CAN seeks to expand the capacity for civic collaboration in Newark through values-based leadership development, peer support, and action.  Over a two-year period, participants will attend monthly sessions that will enable them to develop skills and learn best practices for working across sectors to solve civic problems.
Welcome new Leontine Young Fellow Jaime Kaiser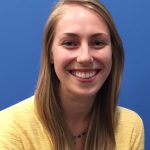 ACNJ is pleased to welcome our 2016 Leontine Young Fellow, Jaime Kaiser. Jaime, a second year Management and Policy student at Rutgers Graduate School of Social Work, will be working primarily with the ACNJ Early Learning Team with a focus on infant and toddler issues. She holds a B.A. in Family and Child Studies from Montclair State University.
Leontine Young, a founder of Advocates for Children of New Jersey (ACNJ), believed that children needed an independent voice to ensure their best interests, a mission that has guided ACNJ's work. Prior to her death in 1988, Dr. Young established a scholarship fund to help support students seeking their M.S.W. degree.