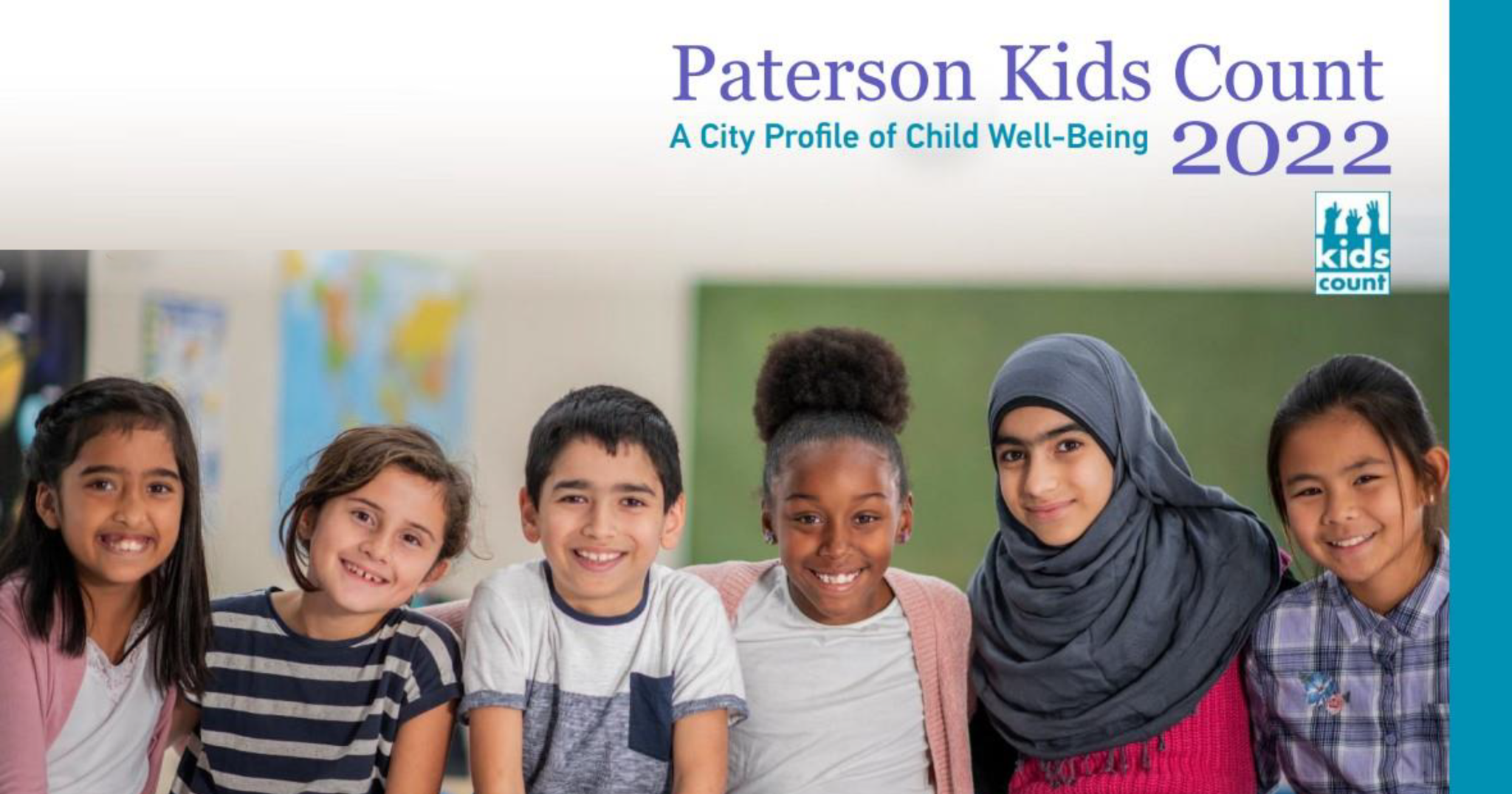 Paterson Kids Count Shows Five-Year Gains, Opportunities for City's Children, Families The latest report offers unique opportunities for advocacy efforts for Paterson's children.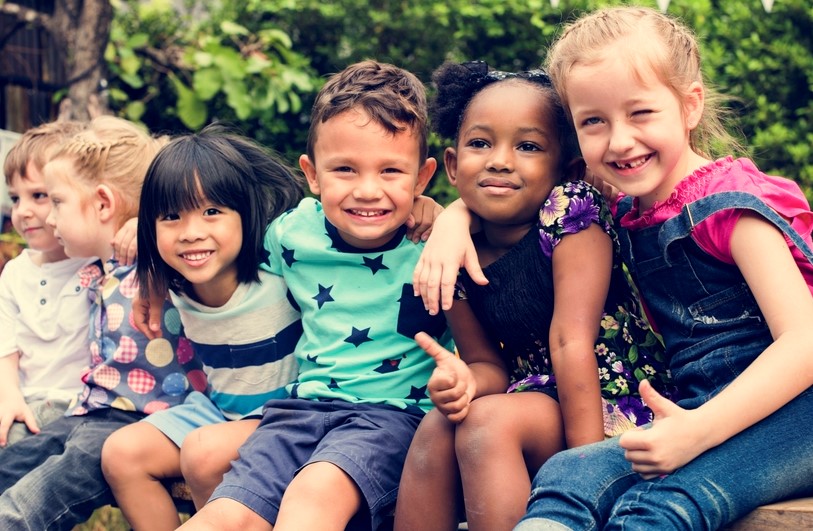 Giving Every Child A Chance To Grow Up Safe, Healthy & Educated
Children can't vote. They have no political influence. They can't tell our state leaders what they need. That's why we're here. We work with local, state and federal leaders to develop solutions that will benefit New Jersey's children.