A few weeks ago, NJ Advance Media reported the 
heartbreaking story
 of an infant who 
suffocated
 in his sleep while sharing a bed with four other family members.
Over the span of 11 years, this was the third baby in the family to have died while co-sleeping.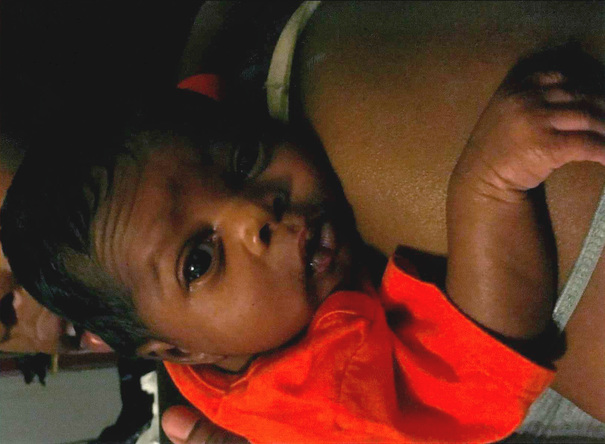 Was this death preventable? The Division of Child Protection and Permanency (DCP&P), the agency charged with protecting children from abuse or neglect, received a warning from the hospital when the baby was first born – 103 days prior to the baby's death. The potentially lifesaving phone call to the state child abuse hotline, however, did not trigger a response from the child welfare agency. No follow-up or visit with the family was ever made before the infant's death.
A two-year investigation from reporter Sue Livio led to questions regarding transparency and accountability within DCP&P.  Because the child welfare agency determined that the death was not the result of abuse or neglect, the division did not have to disclose how the baby died. Still, ACNJ President/CEO Cecilia Zalkind expressed concern over the agency's missteps and lack of transparency.
In fact, in 2013, the state amended regulations to limit the public disclosure of details in child death or near death cases. ACNJ
strongly objected
. Even when all procedures are appropriately followed, we understand that a child can still be seriously harmed, but public disclosure and dialogue are essential in improving the child protection system.
Show your support and tweet at the gubernatorial candidates that we must protect our littlest victims:
Transparency is key in reforming NJ #childprotection system! #DCPP #DYFS @KimGuadagnoNJ @PhilMurphyNJ #NJVotes4Kids https://t.co/n2GMC5cmKr pic.twitter.com/9WIzMATVm9

— AdvocatesforChildren (@ACNJforKids) September 29, 2017
NJ has made progress in #childprotection but funding is key. @KimGuadagnoNJ @PhilMurphyNJ #NJVotes4Kids https://t.co/n2GMC5cmKr pic.twitter.com/aHnE23eHGE

— AdvocatesforChildren (@ACNJforKids) September 29, 2017
As the state moves forward with a plan to end federal oversight of its child welfare system, transparency and accountability are critical. Since 2004, the Department of Children and Families has made progress in reforming its child welfare system, but more work is needed. Maintaining sufficient funding is a necessary component to ensuring the safety and well-being of our most vulnerable children, and we've highlighted this issue as part of our #NJVotes4Kids campaign. Share infographic:
Below: ACNJ's 2013 letter regarding public disclosure of child death or near-fatalities resulting from abuse or neglect

final_comments_to_disclosure_regs_6_11_2013