Posted on September 28, 2022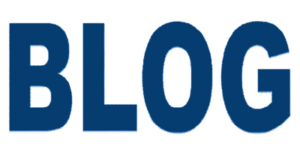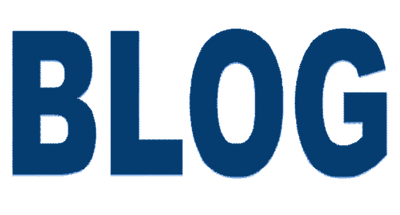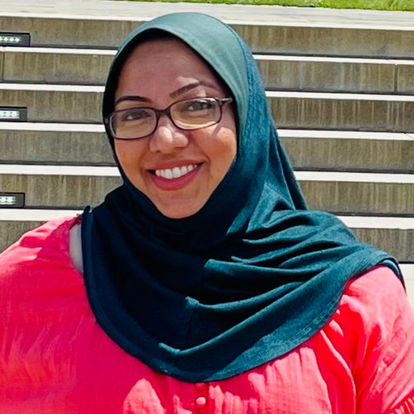 For this year's Mom Congress in Washington, D.C., approximately 180 women and men from 29 states called for legislators to change "mortality into vitality".* From September 18th to 20th, delegates gathered to advocate for federal bills to address pivotal issues - the shortage of midwives, maternal mental health, the trauma of stillbirths and discrimination against pregnant women.
The bills demand federal support for:
Emotions were high, determination strong and passions renewed to make a change for mothers from all walks of life. During the three days, women shared stories of personal losses, empowerment and hope. They networked to form stronger coalitions, working to ensure the nation overcomes its obstacles in becoming a leader in maternity and maternal-related programs, services and research.
First Lady of New Jersey Tammy Murphy, Tennessee state Senator London Lamar, Centers for Disease Control Associate Director for Science in the Division of Reproductive Health Shanna Cox, and the author of Pay Up, Reshma Saujani, spoke about the ways their particular areas of expertise promoted maternal well-being, while also listening to the attendees for opportunities to improve.
Everyone said the same thing: there is work to be done for the women living in the US. The statistics are jarring: 84% of pregnancy-related deaths could have been preventable in recent years. Mental health-related conditions was the top reason for pregnant women deaths in most races, exceeding the number of deaths caused by cardiac- and coronary-related conditions and hemorrhage. One in five women suffer from mental health disorders such as postpartum depression and less than 15% receive treatment. Anxiety and depression have risen 37% in teen girls, which will only make matters worse in the future.
The dismal statistics did not end with mental health issues. Approximately 34% of families with young children reported having difficulty finding child care in 2021. Child care costs is estimated to be 17-20% of a family's 2022 income. The average center-based infant care is estimated to cost $14,740 annually, which in some states is more than state college tuition fees.
The dearth of affordable child care and lack of paid leave (the US is the only developed country in the world with no federal paid family leave program) were also highlighted as obstacles leading to poor family conditions, and consequently, stress and anxiety.
NJ's First Lady said the state ranked 47th in the nation in terms of maternal health. Statistics show that women of color are seven times more likely to die from pregnancy-related complications compared to white women, and Black children are three times more likely to die before their first birthday compared to white children. She admitted statistics proved it was a racial problem. Nevertheless, she also stressed that her program "Nurture NJ" is focused on bringing change. Forty-three pieces of legislations had already been passed to help reduce the maternal mortality rate by 50% in the next five years.
Senator Lamar received several standing ovations during her speech. She asked the delegates to channel their trauma into making a change in the community and to let personal stories fuel the drive towards advocacy and strategies.
Speakers at the various sessions time and again stressed the need to speak up and demand change.
ACNJ staff and Parent Leaders Council members met with their state representatives to bring attention to these issues affecting mothers. The NJ delegates also shared their personal stories to stress on the need for family-friendly state programs: the need to reauthorize the Maternal, Infant, and Early Childhood Home Visiting (MIECHV) program, which funds home visiting programs around the country, the importance of affordable child care and the continued support and regulations for paid leave benefits.
*"Mortality into vitality" was a phrase from CEO of Irth Kimberly Allers Seals during her presentation at the opening day soiree.