Good data drives smart decisions
That is the goal of New Jersey Kids Count, part of the national KIDS COUNT® network. This state-by-state effort, spearheaded by the Annie E. Casey Foundation, provides comprehensive data about child well-being to policymakers, advocates, grant-makers and the public to help inform critical decisions for children and families.
New Jersey Kids Count Data Dashboard
This interactive Data Dashboard features dozens of measures of child well-being at the state and county level, in the following areas: demographics, child and family economics, child health, child protection, school children, and teens and young adults.
For more information about the New Jersey Kids Count project, contact Alena Siddiqui, ACNJ's Kids Count coordinator, at asiddiqui@acnj.org or (973) 643-3876.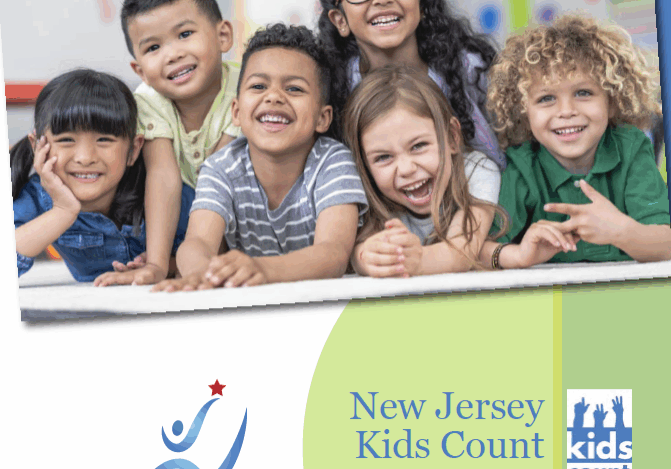 New Jersey Kids Count 2020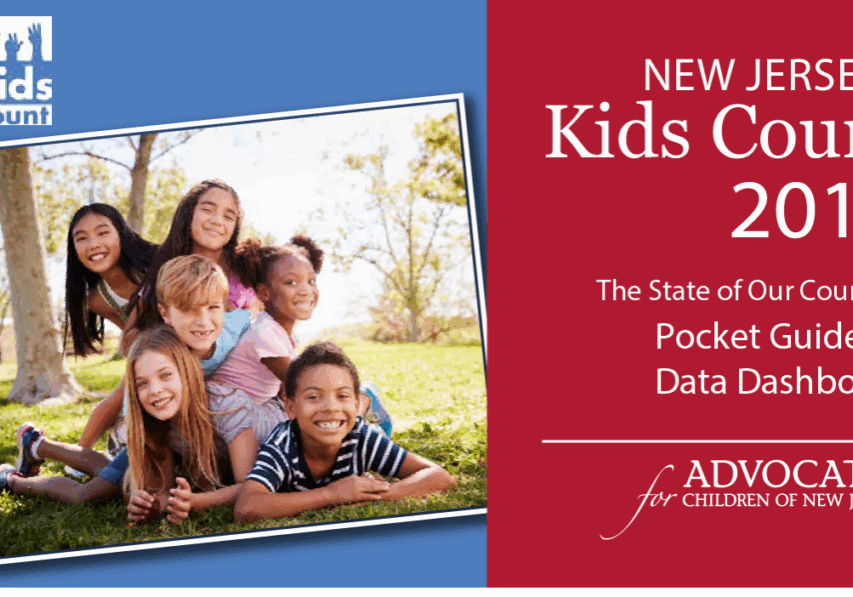 New Jersey Kids Count 2019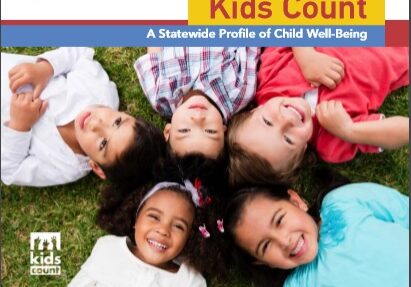 New Jersey Kids Count 2016