Posted on February 3, 2023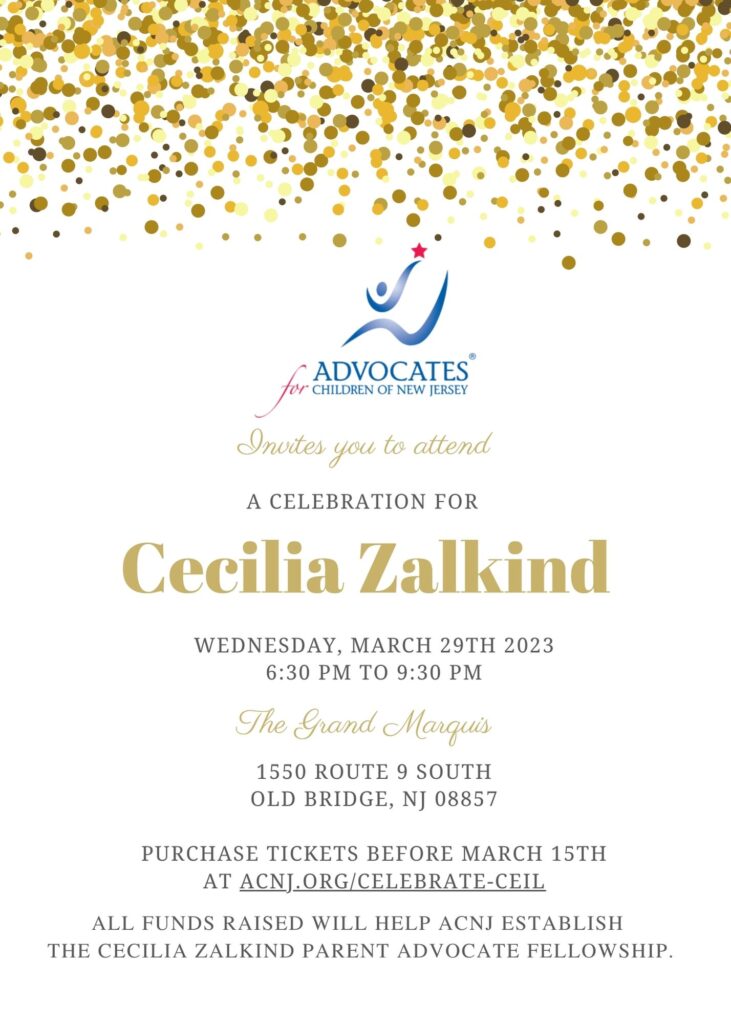 Find Directions to The Grand Marquis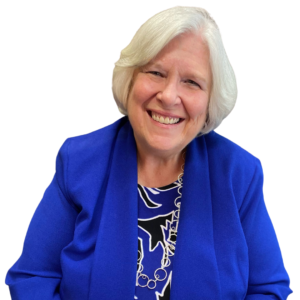 After almost 40 years of service at ACNJ, former president and CEO Cecilia Zalkind has  retired from Advocates for Children of New Jersey.
During her tenure, Ceil has been one of New Jersey's most influential leaders and greatest champions for the well-being of children and their families!
Now this calls for a celebration as Ceil embarks on her next chapter! 
Join us on Wednesday, March 29th, 6:30 PM - 9:30 PM at The Grand Marquis (1550 US-9, Old Bridge, New Jersey 08857) to celebrate all of Ceil's work and dedication to New Jersey's children and families. Sponsorship opportunities are also available.
Proceeds from this event will help ACNJ establish the Cecilia Zalkind Parent Advocate Fellowship.
Find Directions to The Grand Marquis