Posted on October 12, 2018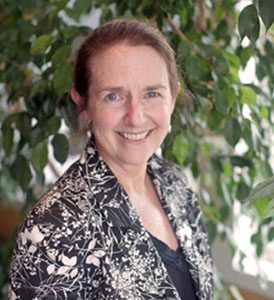 Congratulations to VP Mary Coogan for her selection as a 2018 ABA YLD Child Advocacy Award recipient! The American Bar Association Young Lawyers Division (ABA YLD) chose Mary for her commitment to child advocacy and her leadership in child welfare and juvenile justice. This annual award recognizes the time, effort and skills necessary to implement public service and bar service projects.
We thank you, Mary, for your dedication and leadership to the well-being of children in New Jersey!