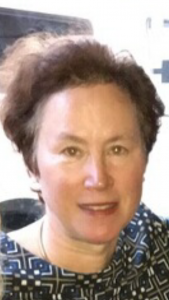 It's now official - On May 4th, Governor Murphy made the announcement via Twitter and his daily COVID-19 town hall that due to concern for the health and safety of students, teachers, and families, New Jersey schools will be closed for rest of the year, instead relying on remote learning. But what does this mean for students in the long term?
School districts will first have to submit a revised emergency preparedness plans to the New Jersey Department of Education (NJDOE) regarding the rest of the year. Districts will have discretion in how they implement NJDOE guidelines, such as grading and retention issues. In the meantime, schools are developing creative solutions for high school graduations, proms and other celebrations, while also respecting health and safety considerations due to the pandemic. While there are no concrete plans for what will happen when schools reopen, some districts are considering summer school, staggered schedules, smaller classes, online learning and using facemasks for faculty, staff and students.
An NJDOE survey revealed there are still 90,000 students who lack access to technology needed for effective remote learning. New Jersey just applied for about $310 million under the federal CARES Act to help fund school district programs and address the needs of students who did not have access to education during the school closures. Parents should be contacting their schools to ask about any emergency plans. The NJDOE has stated that it is in the process of developing additional guidance. Parents can learn more about NJDOE's latest guidance in light of COVID-19 by clicking here.