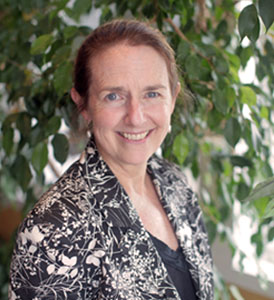 The federal court oversight of New Jersey's child welfare system will finally be ending after 20 years, according to the federal court monitor Judith Meltzer, president of the Center for the Study of Social Policy. Ms. Meltzer appeared with Marcia Lowry, attorney for the plaintiff, and Department of Families and Children Commissioner Christine Norbut Beyer, before the Honorable Stanley R. Chesler on March 22, having reached an agreement. The final exit will occur no later than June 2023.
Ms. Meltzer stated, "Today's Agreement and proposed Exit Plan is due to work carried out over many years by talented and dedicated state leaders to create a child welfare system that protects children, preserves families and promotes the well-being of New Jersey's children and families. The proposed Exit Plan and Agreement memorializes many of the original Settlement Agreement's commitments, foundational elements and dedication to quality improvement into proposed state legislation." Click here to read the joint press release.
Beyer indicated that "[t]oday's achievement is the result of more than two decades of reforms and transformation initiated and implemented by a workforce committed to helping New Jersey's families be safe, healthy and connected. Now, the Department of Children and Families is a nimble, data-driven, prevention-focused, and family-centric agency, as well as a national leader in child welfare and family well-being best practice."
The next step is the passage of legislation introduced yesterday to amend the law governing the New Jersey Task Force on Child Abuse and Neglect and establish caseload standards for child protection workers. S2395, sponsored by Senate Speaker Nick Scutari and A3707, sponsored by Assembly Speaker Craig J. Coughlin, assigns many of the monitor's functions to the legislatively authorized Staffing and Outcomes Review Subcommittee (SORS) of the Task Force.
Click here for the latest Monitor's Report