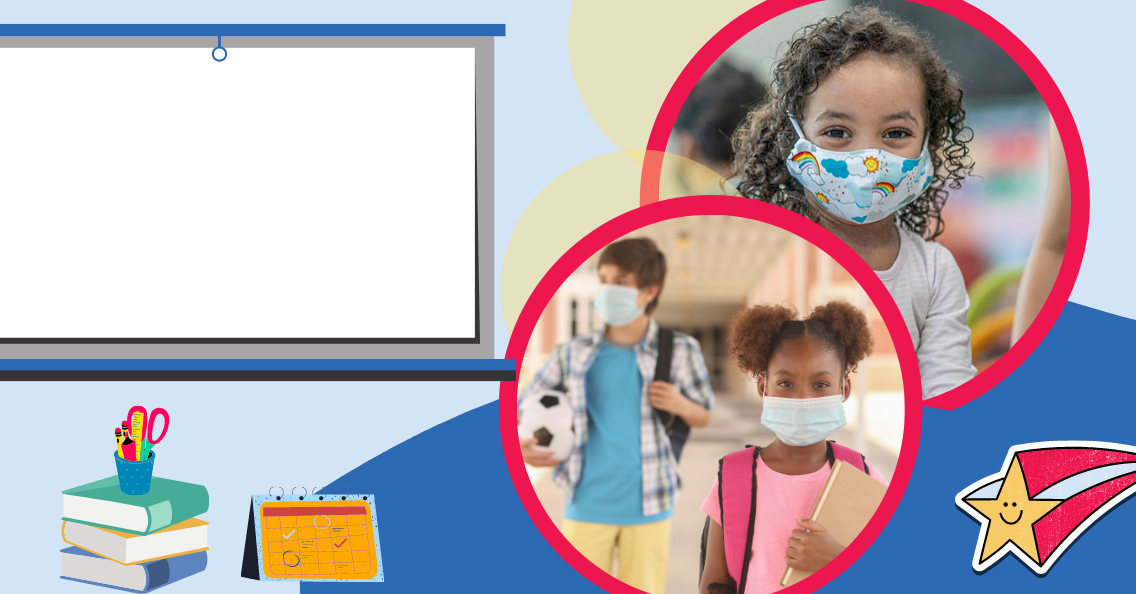 Join Us for Our Annual Breakfast: Wed, December 8th!
The event includes a discussion on Generation COVID: Lessons Learned, Opportunities Ahead. After much time away, we are looking forward to seeing old and new friends.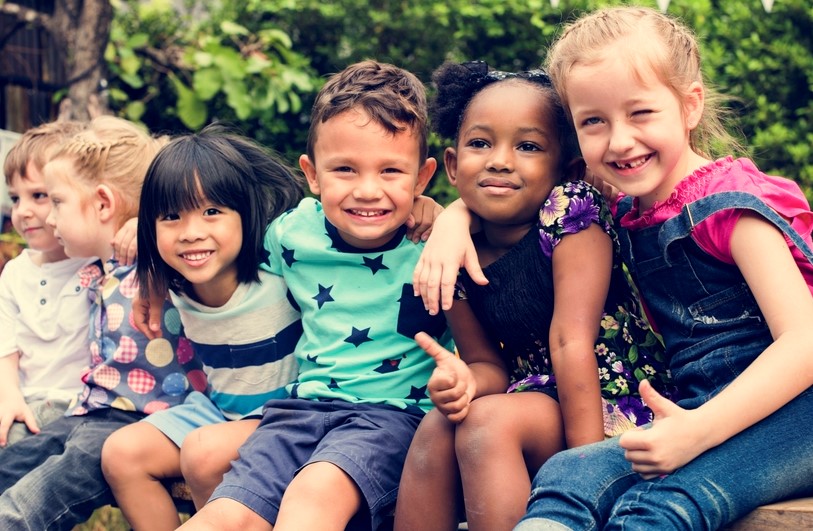 Giving Every Child A Chance To Grow Up Safe, Healthy & Educated
Children can't vote. They have no political influence. They can't tell our state leaders what they need. That's why we're here. We work with local, state and federal leaders to develop solutions that will benefit New Jersey's children.