These short videos cover topics related to child welfare. You can learn at your leisure because you can start and stop the video as needed. And they can be watched over and over again. After watching a video, please give us your feedback by completing a short survey here.
This "On Demand" Training Video Project was funded by a federal Court Improvement Grant. For more information or if you have questions, please contact Mary Coogan at mcoogan@acnj.org
NJ Visitation Bench Card (Sept 2018)
Download New Jersey's Visitation Bench Card
Visitation has been called the 'heart of permanency planning' and frequent visitation can promote healthy attachment and reduce the negative impact of separation for both the child and the family.
Visitation: An Indispensable Tool for Reunification produced by Legal Services of New Jersey
This video examines the various approaches to visitation for these families, and the benefits and shortfalls of the current system.
The Child and Family Services Review in New Jersey (Sept 2018)
This webinar will provide information on the history, purpose, process and current status of the Child and Family Services Review here is New Jersey. The child and family services review is a review of a state, US territory or Federal Tribe's child welfare system to help identify strengths in the system as well as areas that need improvement.  A child welfare system is not just about child protective services- it includes service providers, foster care system and the court system.
Dawn M. Marlow, MSW
Federal Reporting Coordinator
Department of Children and Families, Office of Performance Management & Accountability
Infants and Toddlers Videos
Prenatal Alcohol & Fetal Alcohol Spectrum Disorders (FASD) (April 2015)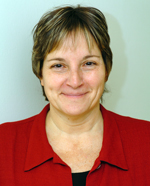 Susan Adubato, Ph.D., Former Director
New Jersey/NE FASD Education & Training Center
UMDNJ-NJMS
Newark, New Jersey
Resources:
www.beintheknownj.org
The New Jersey FASD Diagnostic Centers
___________________________________________________________

Visitation Practices and their Impact on Infants, Children and Caregivers:
Promoting Security and Stability of Relationships (September 2018)
Unintended Consequences: Reducing Trauma for Young Children in the Child Welfare System (April 2015)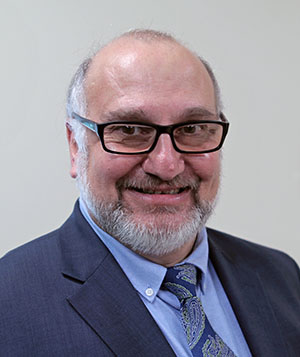 Gerard Costa, Ph.D., Director
Center for Autism and Early Childhood Mental Health
College of Education and Human Services
Montclair State University
Resources:
More information about The Safe Babies Court Teams Project
___________________________________________________________

Developmental Milestones of Infants and Toddlers and Early Intervention Services (April 2015)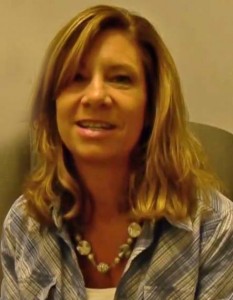 Diane Dellanno, LCSW, Policy Analyst
Advocates for Children of New Jersey
Newark, New Jersey
Resources:
Forms: