Group Registration:
Download and complete this Excel sheet with the list of participants (please up load this sheet weekly so that parents do not miss out on the gift offering for the first 150 families registered). Please inlcude in the filename the group name and the date (Year, Month, Day)submitting the file, i.e.  GroupName_2019_04_17.
If parents are bringing children, they must complete the following photo/video consent forms. Please download and have each family complete a form for all children they are bringing.
Upload the Excel sheet and photo/video consent forms here.
Our Partners
ACNJ is a lead partner in New Jersey's Right from the Start campaign and a proud partner of the national ZERO TO THREE Think Babies campaign, working to promote enriching early experiences and a strong foundation for development from the start. Read about our partners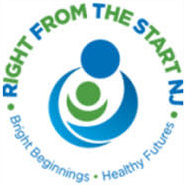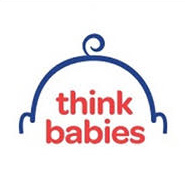 RightFromTheStartNJ.org
Learn more about the critical importance of the early years of child development from birth to three.