Telling the story of New Jersey's babies is more important than ever.
How we care for our babies today shapes our state and our nation's future.
Join Advocates for Children of New Jersey on Wednesday, August 12th at 10:30 a.m. for our virtual event, Strolling Thunder NJ, featuring Special Guest MC La Guardia Cross (creator of YouTube's New Father Chronicles). Help bring attention to what our youngest children need to thrive: quality child care, healthy starts for babies and support for their new parents. This annual rally is part of a campaign to remind our lawmakers to #ThinkBabies when making decisions. Register today!
Be one of the first 100 families that fully completes the registration and attends the strolling thunder virtual rally  and you will be eligible for a $25 Gift card.
La Guardia Cross
New Father Chronicles
Creator and Director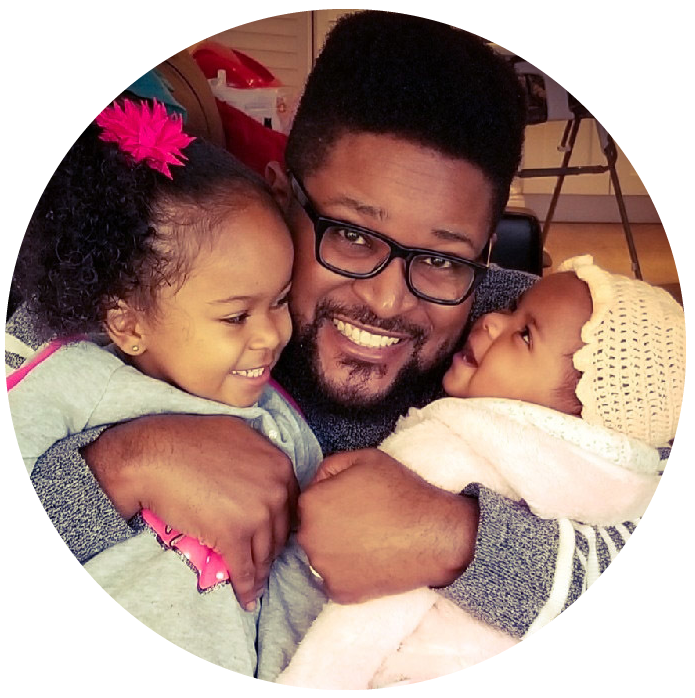 La Guardia Cross makes music, art, film and is the creator of New Father Chronicles on YouTube. His channel is filled with silly adventures he's had as a parent of two baby girls. He shares what he and his wife have learned (including mistakes) along the journey.
Most recently our national partner, ZERO TO THREE, has teamed up with La Guardia Cross to create "Daddy Matters," a 4-part web series that explores why dads matter and what matters to dads.
Highlights from Last Year's Strolling Thunder NJ Rally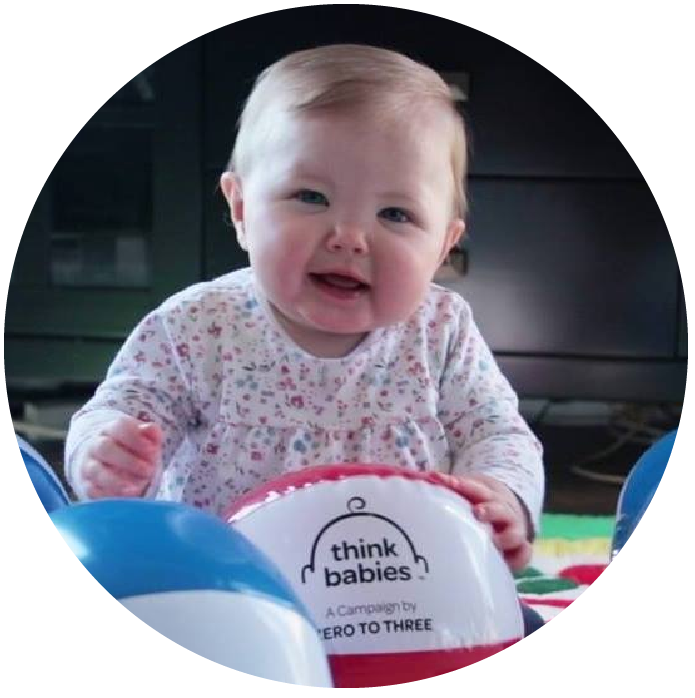 Last year, ACNJ brought nearly 150 babies and their families along with many advocates to Trenton to stroll in front of the State House Annex to tell Governor Murphy and the Legislature that we want them to make babies a higher state priority. 
View photos from last year's rally
Watch video: Voices of Strolling Thunder 2019
Urging policymakers to Think Babies!
There are no do-overs in early childhood. From birth to age 3, the brain grows faster than any other point in time, laying the foundation for the rest of a child's life. Strolling Thunder New Jersey aims to bring attention to what our youngest children need to thrive: quality child care, healthy starts for babies and support for their new parents.
While the COVID-19 pandemic kept us from making our stroll to Trenton this year, we can still raise our voices to remind state leaders to make babies and their families a priority.

Register today to join our virtual rally.
Help us build momentum!
Help us get others excited about New Jersey Strolling Thunder 2020. Since we can't make the stroll to Trenton, we are asking families to take pictures or videos of their babies in their strollers with signs of why you will be joining Strolling Thunder 2020 then share them on social media.  The first 25 families with a baby under 3 years olds that submit a photo or video to ACNJ will be eligible for a $25 gift certificate.
When you share on social media don't forget to tag #StrollingThunderNJ and @acnjforkids.
See directions for submitting your pictures or video and some sample pics.
Looking for the picture/video consent form? Click here.
View the compelling voices of StrollingThunder New Jersey 2019 telling leaders what babies need.  
View this video recap of Strolling Thunder New Jersey 2018 asking leaders to Help Be a Hero for Babies!
Campaign partners helping to make New Jersey babies a state  priority!