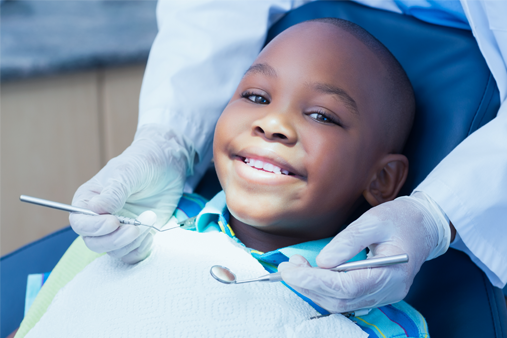 Keeping Children Healthy
Research shows that children who have health insurance coverage are more likely to receive the preventive care they need to avoid medical problems that require costly and painful treatment. For more than two decades, ACNJ has led efforts to provide health coverage to more uninsured children and low-income parents. These efforts have resulted in thousands of children being enrolled in
NJ FamilyCare
, the state's free or low-cost health insurance program.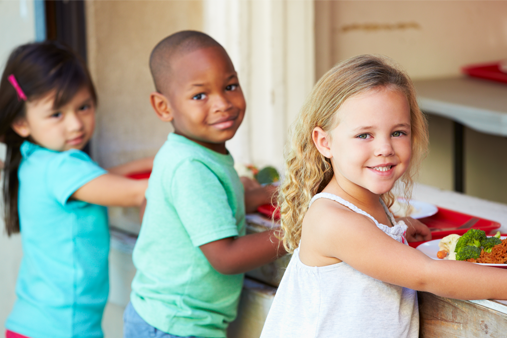 Combating Childhood Hunger
In 2011, Advocates for Children of New Jersey launched the New Jersey Food For Thought Campaign, a statewide coalition committed to combating childhood hunger, now led by Hunger-Free New Jersey. This effective partnership of state agencies, health, wellness and education organizations, municipal government, child advocates, schools and others has resulted in a significant increase in the number of New Jersey children receiving school breakfast. The coalition is now working to combat childhood hunger by ensuring more kids have summer and afterschool meals.