Posted on February 25, 2020
This afternoon, Governor Murphy gave his third state budget address, outlining his $40.9 billion budget plan and his continued vision towards a "stronger and fairer" New Jersey.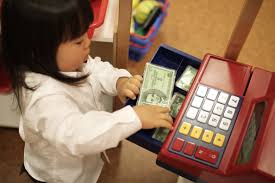 The Governor's proposed budget again reflects his continued commitment to young children, with additional funds earmarked for new and existing state-funded preschool programs.
Highlights of this and other proposed investments outlined in the Governor's speech include:
This is the first phase of our state's budget process and many details currently remain unknown. There is still plenty of advocacy work to be done and ACNJ will provide additional budget information as it is made available.