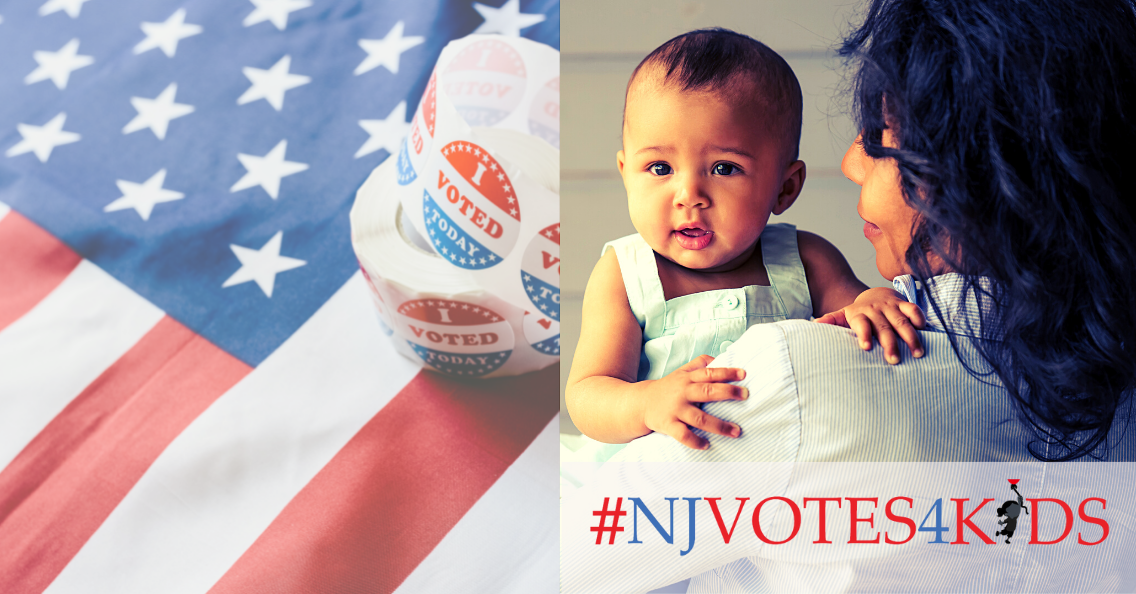 Join #NJVotes4Kids, ACNJ's Election Advocacy Campaign
We want to elevate the voices of children and youth during this election season and are launching the
2023 #NJVOTES4KIDS Video Contest. Winners can win up to $250.
We are asking students to create a short video telling candidates about the issues that are important to them and the issues facing their communities.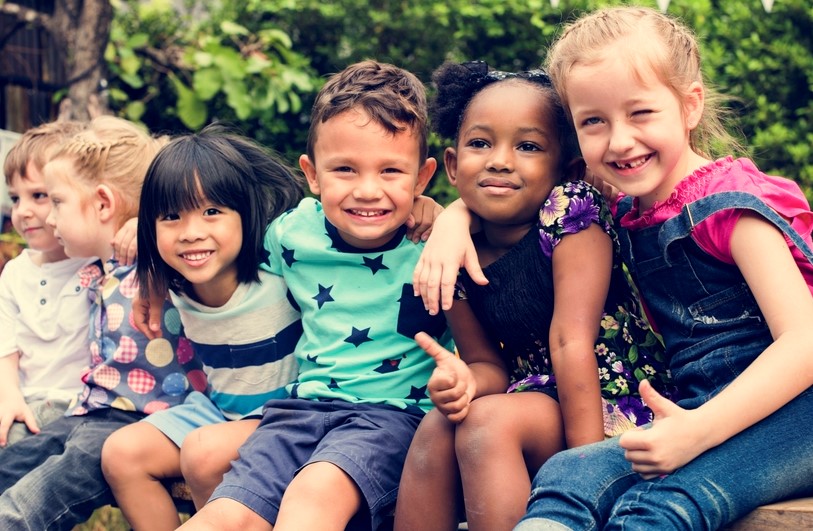 Giving Every Child A Chance To Grow Up Safe, Healthy & Educated
Children can't vote. They have no political influence. They can't tell our state leaders what they need. That's why we're here. We work with local, state and federal leaders to develop solutions that will benefit New Jersey's children.