Urging policymakers to Think Babies!
There are no do-overs in early childhood. From birth to age 3, the brain grows faster than any other point in time, laying the foundation for the rest of a child's life. Strolling Thunder New Jersey aims to bring attention to what our youngest children need to thrive: quality child care, healthy starts for babies and support for their new parents.
On May 30, we want hundreds of babies and their families along with many advocates to join ACNJ in Trenton for a stroll in front of the State House Annex to tell Governor Murphy and the Legislature that we want them to make babies a higher state priority! This annual rally is part of a campaign to remind our lawmakers to #ThinkBabies when making decisions.
Register for Strolling Thunder 2019 today!
Wondering what to expect at Strolling Thunder?
View this video that includes clips of last year's Strolling Thunder New Jersey.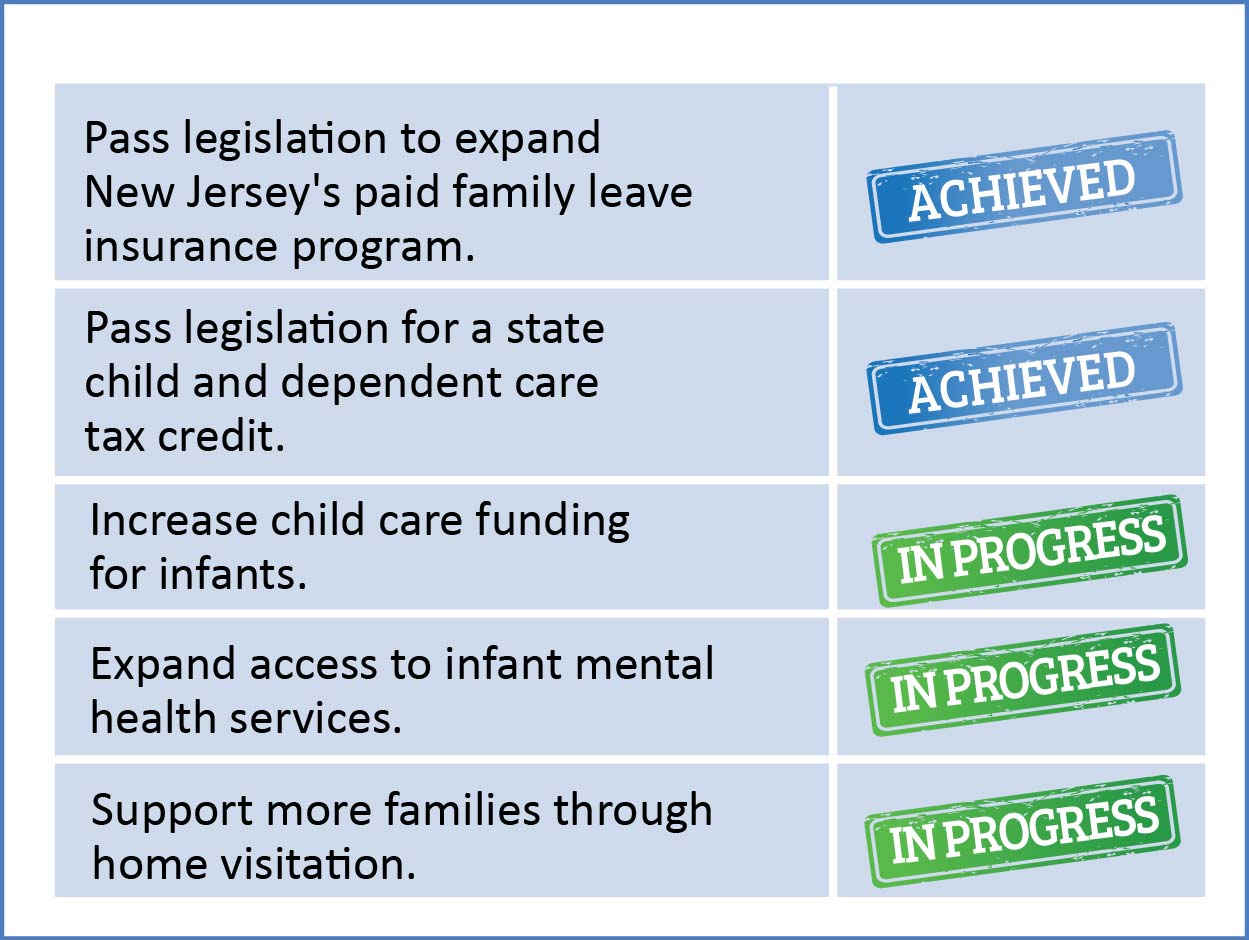 Prepare to stroll with us to Trenton.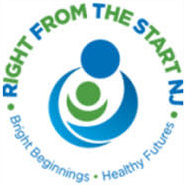 Learn more about the critical importance of the early years of child development from birth to three.