Need help feeding kids?
Here are resources to help communities implement effective child nutrition programs to combat childhood hunger.
The NJ Department of Agriculture can provide assistance with school breakfast and afterschool and summer meals program implementation. The department administers these federal child nutrition meals program on the state level.
For school breakfast assistance, contact Arleen Ramos-Szatmary, coordinator, School Nutrition Programs (609) 984-0692,     arleen.ramos-szatmary@ag.state.nj.us.
For summer meals assistance, contact Tracii Butler, Summer Food Service Program Coordinator, (609) 292-4498,tracii.butler@ag.state.nj.us.
For afterschool meals assistance, contact Stephanie Sutton-Page, stephanie.sutton.page@ag.state.nj.us.
---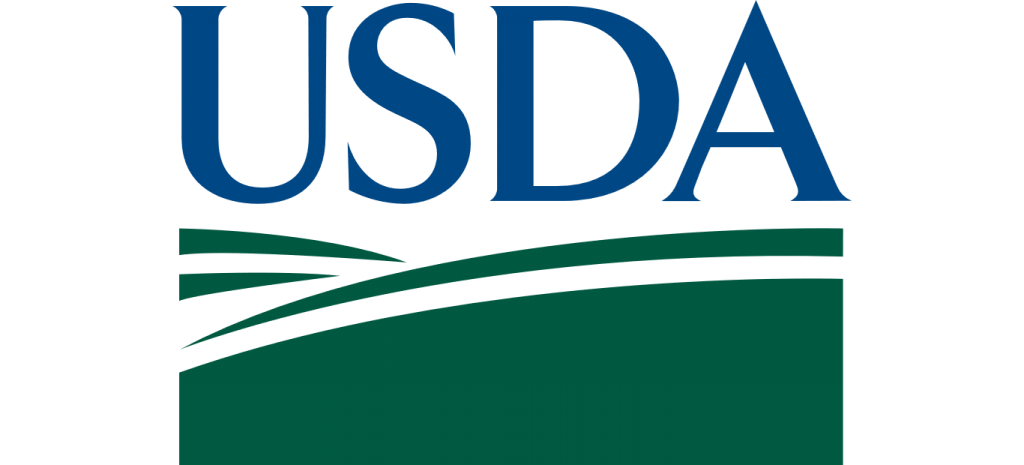 The United States Department of Agriculture funds these and other child nutrition programs. Visit the USDA's Food and Nutrition Service website to find toolkits, program information, grant opportunities and a host of other information.
---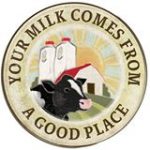 The American Dairy Association Northeast assists local school officials in implementing effective school breakfast programs, offering both technical and financial assistance. The Association also sponsors the Fuel Up To Play 60, a national effort that encourages youth to eat healthily and move more, as studies show that well-nourished, physically active kids can be better students.
Contacts:
North and Central Jersey districts should contact Aisha King, nutrition consultant, School Marketing, aking@adadc.com.
---
The Food Research and Action Center (FRAC) is a national advocacy organization dedicated to combating hunger. FRAC provides a host of advocacy and implementation tools for child nutrition programs and regularly hosts webinars to aid in implementation.
---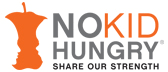 No Kid Hungry provides an array of advocacy and implementation tools, as well as a listing of grant opportunities to start or expand child nutrition programs.
---
Advocates for Children of New Jersey assists communities in formulating and implementing strategies to convince school officials to implement effective child nutrition programs. ACNJ is co-leader of the NJ Food for Thought Campaign. Contact Reginald Dorsey, rdorsey@acnj.org.
---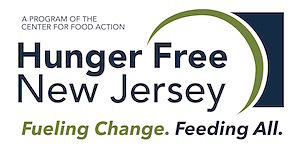 Hunger Free New Jersey works to change policy and practice so every New Jerseyan has healthy food to eat, every single day. HFNJ is co-leader of the NJ Food for Thought Campaign. For help with local advocacy, contact Lisa Pitz, lpitz@cfanj.org.
---
Other online sources of information