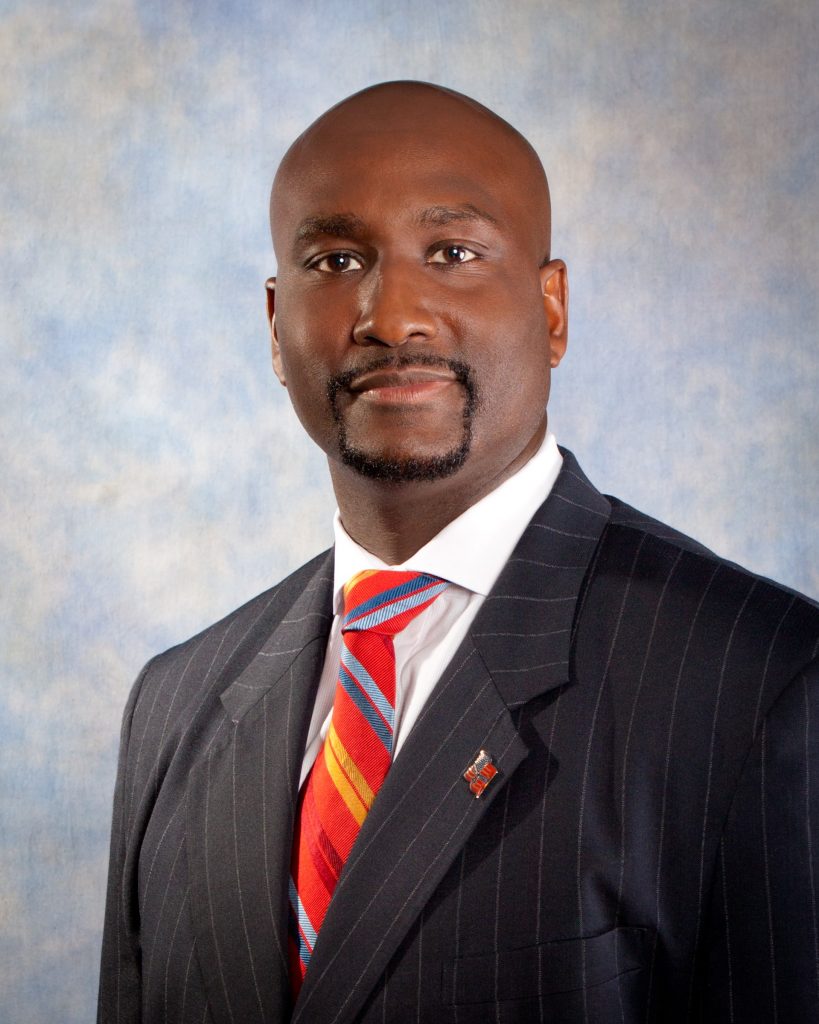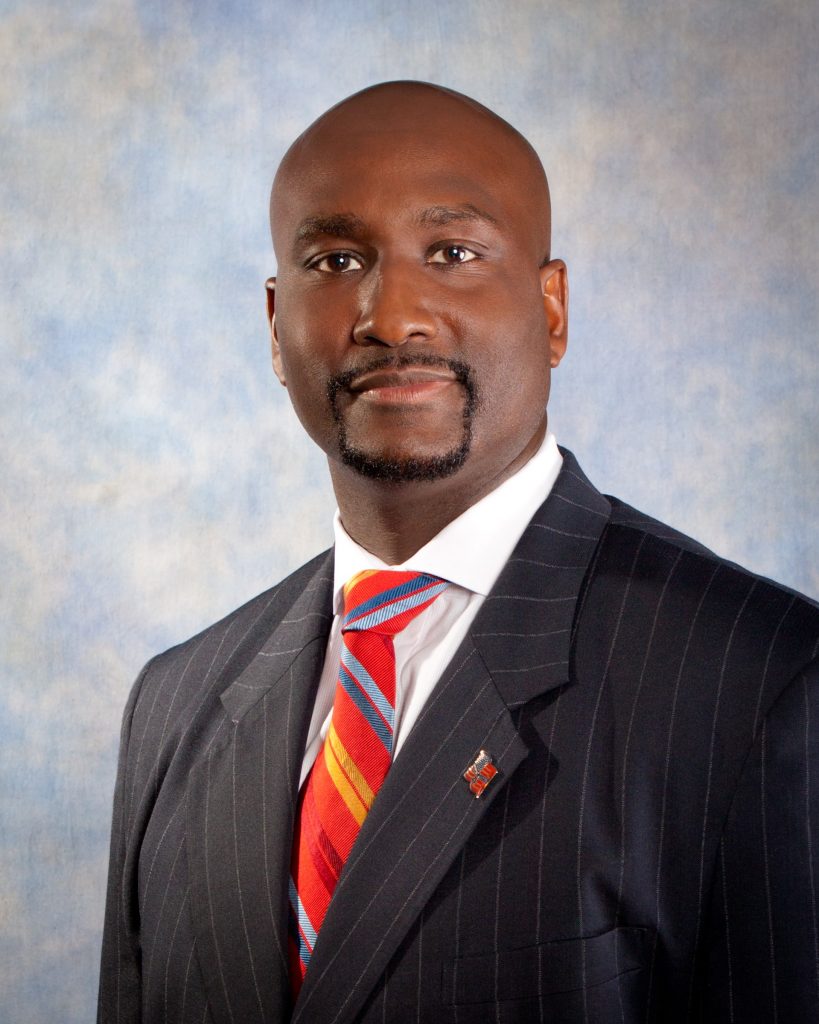 Darrin heads the five-city Partnership for Healthy Kids, funded by the Robert Wood Johnson Foundation, and has been a partner in ACNJ's school breakfast campaign and the special report on child nutrition in Newark, released last June.
He is also the associate director of the New Jersey YMCA State Alliance, where he is the liaison for the 41 corporate YMCAs in New Jersey. Darrin has extensive experience in public policy on health and healthy lifestyles. He holds a BA and MA in health, physical education and biological sciences from the University of Delaware and a Ph.D. in kinesiology from Temple University, as well as certifications in nonprofit management, leadership, financial development and evaluation.
---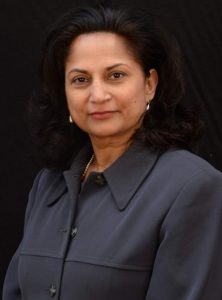 Lorraine D'Sylva-Lee has more than 28 years of experience with training, technical assistance and program development in areas that encompass special education, family support services, transition to adulthood and person-centered planning for people with intellectual and developmental disabilities. Ms. D'Sylva-Lee is the former Director of Training and Program Development for the Family Resource Network, a role that fostered collaborations within the Office of Special Education Programs, the Division of Developmental Disabilities, the Division of Vocational Rehabilitation Services, the Division of Disability Services and New Jersey Children's System of Care. She is a Certified Trauma-Competent Professional, Nurtured Heart Approach Advanced Trainer and Lead New Jersey Fellow. In her current role as Training and Consultation Specialist for Rutgers-UBHC Behavioral Research & Training Institute, Children's System of Care Training & Technical Assistance Unit, she provides training and technical assistance statewide on disability-related issues. She is a member of the Board of Trustees for Supportive Housing Association of NJ and the Community Health Law Project. As the parent of a person with significant intellectual and developmental disabilities, she also serves on the National Association for Dually Diagnosed (NADD), Family Voices Committee.
---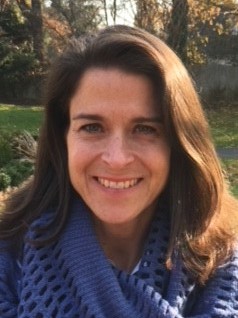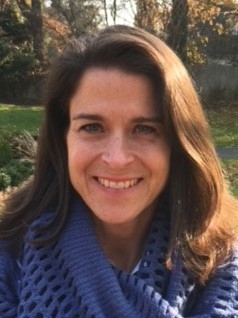 Sue Flynn is an advocate and volunteer with the Junior League of Monmouth County for over 13 years, including four years of Assistant Chair and Chair of the Junior Leagues of New Jersey State Public Affairs Committee (SPAC), a committee that advocates on behalf of women and children in need in New Jersey. She is an active member of the New Jersey Coalition Against Human Trafficking where she sits on many sub-committees, including the legislative committee and the steering committee. Sue is an avid runner and a head coach for her local chapter of Girls on the Run, where she helps to inspire girls to be healthy and confident.
Professionally, Sue has more than 20 years of experience as an Employee Health and Welfare Benefits Consultant. In her current role of Account Executive at PeopleStrategy, she provides broker and consulting services to mid to large corporations.
Personally, Sue and her husband raise two children and their dog.
---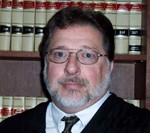 Judge Forrester served as a judge from 1992 until his retirement in June 2014. He presided primarily over juvenile cases and is a strong advocate for youth in the juvenile justice system. He co-chaired the NJ Council on Juvenile Justice System Reform and has served for many years as a member of the NJ Juvenile Justice Delinquency Prevention Committee.
Judge Forrester was with the Department of Public Advocate, Mercer Division, for 14 years, prior to being appointed to the bench. He is a nationally-recognized expert on the juvenile justice system.
---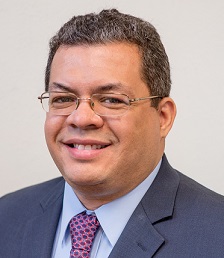 José Carlos Montes is the Chief Executive Officer of the Puerto Rican Action Board, which provides early childhood, youth, family, energy conservation, immigration, housing and community services to approximately 30,000 individuals annually in 12 sites across central New Jersey. Mr. Montes' wealth of experience, ranging from community-based operations, community capacity building and youth development demonstrates his fervent support of youth, family and community development efforts.
Mr. Montes is a product of the South Bronx and its public schools. An ordained minister, he holds a Master of Divinity in Bible and Theology from the Alliance Theological Seminary and a Bachelor of Arts degree in political science from Yale University. Read his complete bio.
---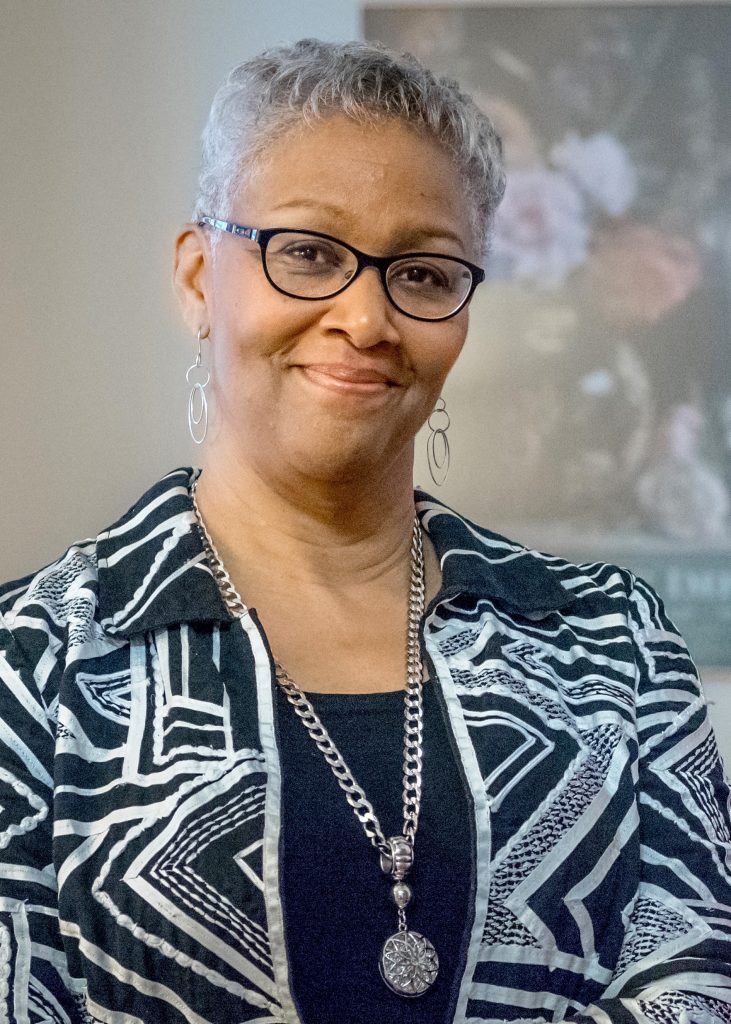 Jennifer Robinson is on the faculty of Montclair State University and heads the Center of Pedagogy, the College of Education and Human Services. Her areas of research are strategies for increasing the diversity of the teaching force, pre-service teacher education and school/university partnerships.
She earned an EdD, MA and Med from Columbia University and a BA from Northwestern University. She was recently named as one of 30 university and school district educators in the nation designated as an AED Scholar for her continuing contributions to the Agenda for Education in a Democracy at the Institute for Educational Inquiry.